Shanghai reports one locally transmitted COVID-19 case on January 26, announced the experts at a press conference on Wednesday.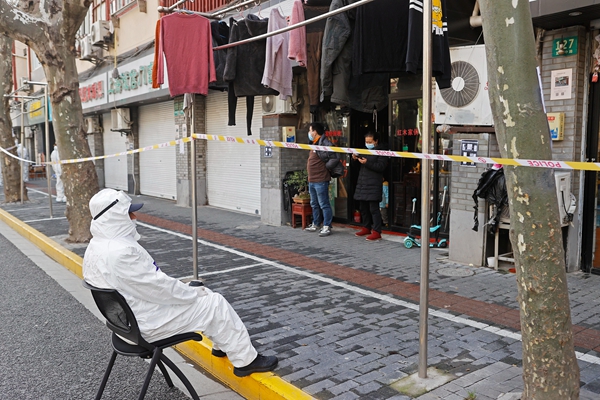 The case lives in Huangpu district and is the close contact of one confirmed case on January 21. Illness symptoms were shown when under concentrated observation. All contacts of the patient have been conducting quarantine and places the patient has been to have also been disinfected.
All the 16 local cases in this wave of Shanghai's outbreak are undergoing treatment at Shanghai Public Health Center.
According to Wu Jinglei, director of the Shanghai Health Commission, the first three cases were found as their employers' did screening of staff members, and the other 13 were confirmed during the closed-loop management. The current epidemiological investigation indicates that there is an epidemiological correlation between the existing 16 confirmed cases.