City has issued a 4.0 version of an implementation plan on developing a world leading environment for business, with 207 items of new reform tasks, said Shanghai Mayor Gong Zheng.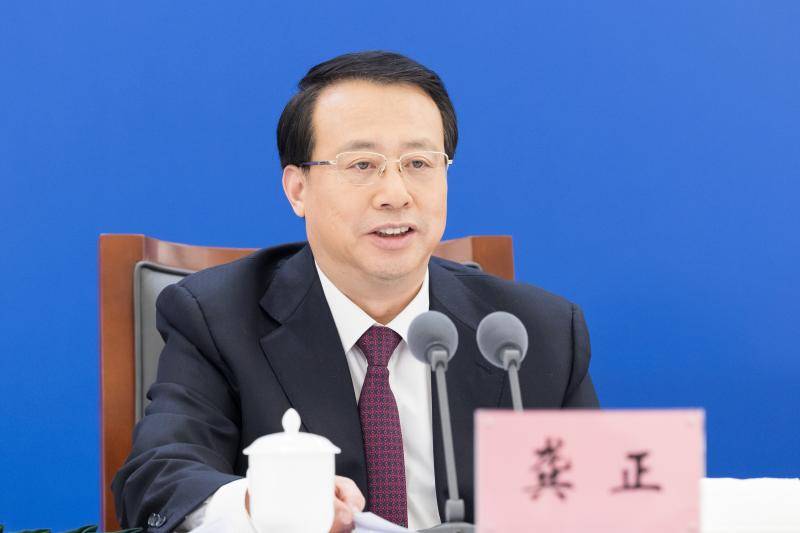 The overall goal is to create an ecology made up of streamlined and efficient government affairs, a vibrant entrepreneurship and innovation, attractive and natural business climate, and an honest and legal society, so as to provide more "sunshine and rain" for all types of enterprises. "There is no best but better business environment," said Gong.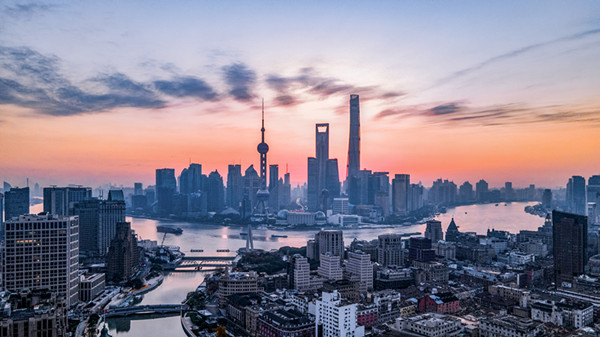 In 2020, despite the global trend of economic downturn, Shanghai's actual utilization of foreign capital went up by 6.2%, reaching US$20.23 billion, a record high. Also there were two pieces of good news: 51 new regional headquarters of foreign-funded multinationals landed in the city, bringing the total figures to 771; Shanghai has attracted 20 new foreign-funded R&D centers, bringing the total figures to 481. Additionally, the number of expats working in Shanghai surpassed 200,000.
As an important indicator for the world to observe China's economy, Shanghai will unswervingly expand opening up to the outside world, according to the city mayor. Comprehensive pilot projects in the service industry will be implemented, and sectors such as telecommunications, Internet, cloud services, medical care, and culture need to be further opened up. Shanghai will strive to create a first-class business environment featuring marketization, internationalization and the rule of law.