The three sibling cougars in Shanghai Zoo have received their names--Huowa, Leiwa and Xiwang.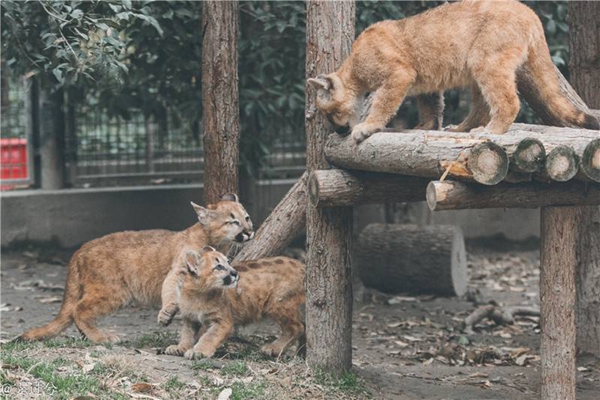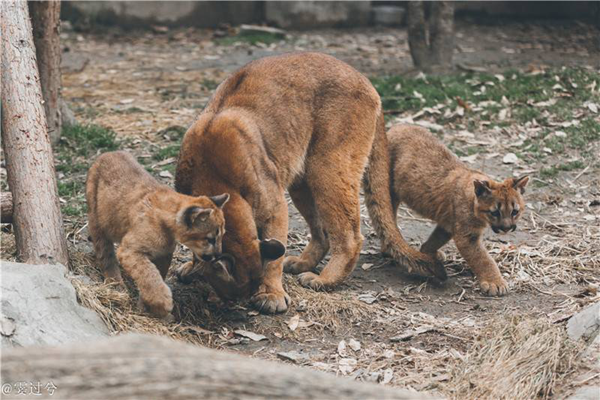 The two male cougars were named Huowa and Leiwa in memory of Huoshenshan Hospital and Leishenshan Hospital built last year to fight the coronavirus in China's first epicenter Wuhan. Since the female one was frail when young and suffered from life-threatening encephalitis, but recovered miraculously, the breeder called her "Xiwang", meaning hope.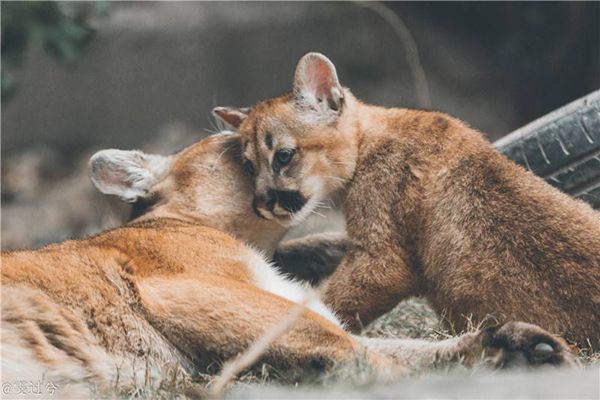 Born on September 19, 2020, the three cougars are now more vigorous and appetitive. Besides playing with their mother, they are also learning predation skills and growing quickly into majestic animals.