The annual premiere show of the Mobile World Congress (MWC),the world's most influential exhibition for the connectivity industry, that is usually held in Barcelona in February, is to kick off in Shanghai on February 23, after a pandemic-induced suspension of the whole event for more than one year.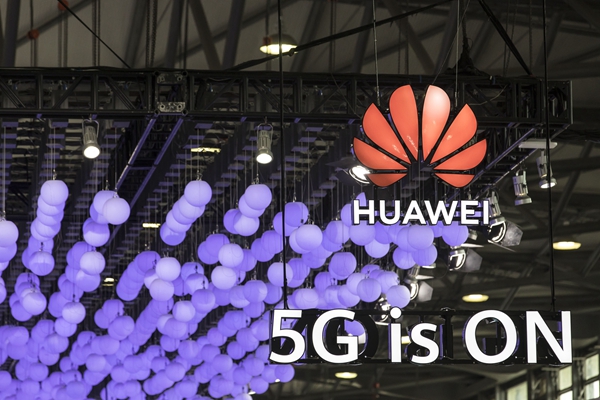 Participants will include more than 200 Chinese exhibitors,such as telecom manufacturers, consumer terminals, industrial equipment manufacturers and system integrators, together with 50 overseas exhibitors like Ericsson, Qualcomm, Nokia, Samsung and BASF.
This year's event will focus on technology breakthroughs in artificial intelligence, Internet of Things and smart homes. A 5G innovation zone will be especially created to display innovative products of millimeter wave, IoT + block chain, XR terminals and chips.
According to Sihan Bo Chen, president of the GSM Association (GSMA) Greater China, the company that organizes the show, China is currently the only place where the global premiere can be successfully held, because China has the most effective anti-pandemic measures and a quite strong mobile ecosystem.
In her view, even amid the pandemic, the development prospects of China's mobile industry are still particularly promising. The enthusiasm for 5G construction in China has remained high. China has built 720,000 5G base stations, leading the world.