If you have visited the site of World Expo 2010 Shanghai, do you still remember the Russia Pavilion, the Luxembourg Pavilion, the Italy Pavilion, and the France Pavilion? The venues familiar to Shanghai citizens are to be renovated with a new look.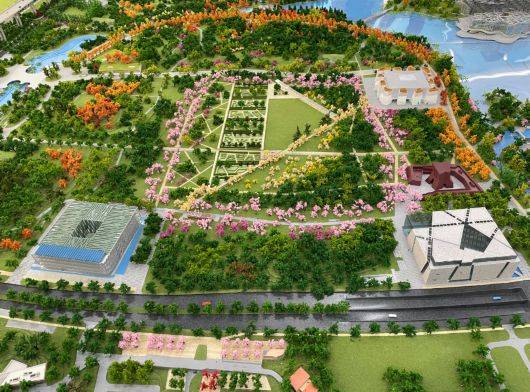 It is reported that the World Expo Park in Shanghai is now giving the four pavilions, which are located at the North area of the park, a facelift to create new spaces of culture, education and exhibition.
The Russia Pavilion, which was composed of 12 tri-color towers symbolizing the flower of life and the root of the world, is to be reinforced. Each façade of the towers was made up of a single piece of aluminum with irregular shapes and complex carving techniques. To maintain its original uniqueness, the renovation project team made scan models before the update.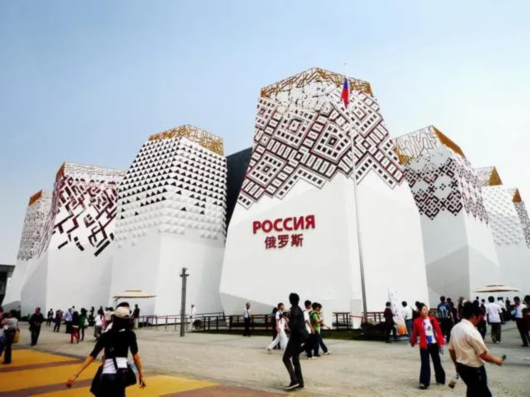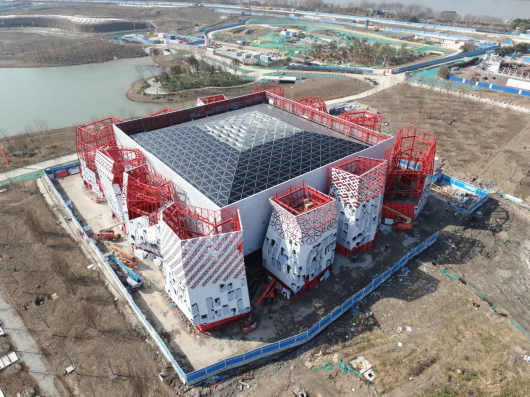 The movable scales on the facade of the main building have also been optimized in color and material to better reflect the sunlight.
The Luxembourg Pavilion, whose façade was made up of weathering steel, is also under renovation. After being removed, the steel plates undergo sandblasting and rust removal, oxidation and rust-fixing treatment, and are then carried to the construction site for three rounds of surface treatment, in order to restore the building to its original state.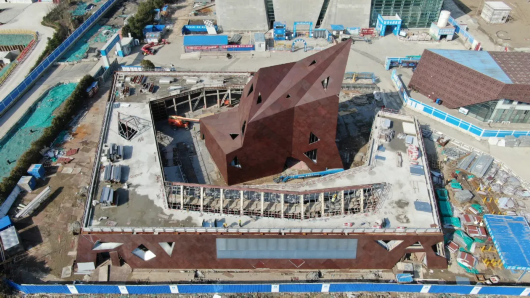 The Italy Pavilion, which was inspired by pick-up sticks in the traditional Chinese stick game, was made up of 20 modules representing Italy's 20 regions. After some consideration, the project team decided to maintain the concrete plates of its façade and reinforce them with glass fiber mesh cloth and steel frames. The glass curtain wall of the building will also be replaced.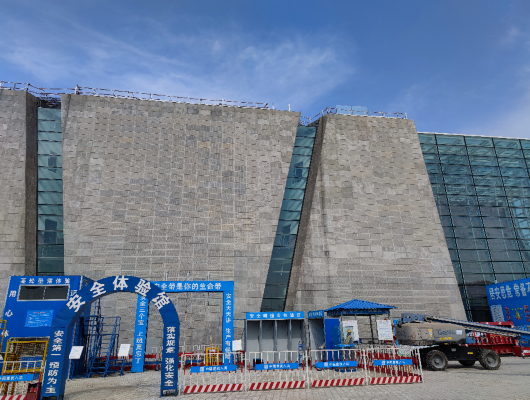 The France Pavilion of World Expo 2010, wrapped by a white "net", was like floating in a futuristic manner above a pool of water. For its renovation, the GRC plates of the façade will be replaced with aluminum plates to ensure its dynamic appearance and light weight.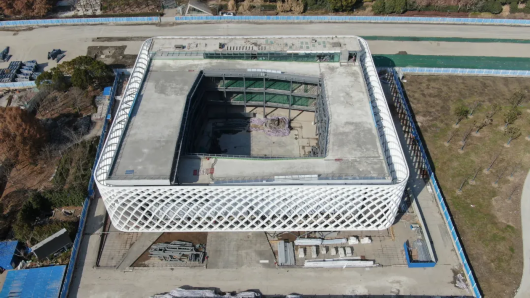 Renovation construction will be completed by the end of August, said the Pudong district government.