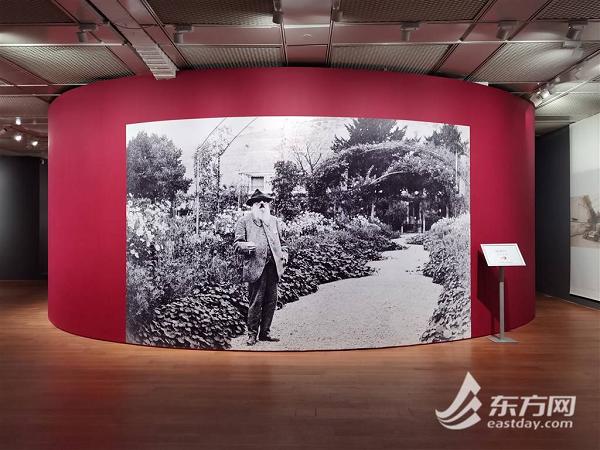 Anexhibition entitledMonet and Impressionist Masterpieces will be exhibitedon the Bund in Shanghai from March 18 to August 1. This exhibition is co-organized by Shanghai Xinhua Distribution Group Co., Ltd., Shanghai Tianxie Cultural Development Co., Ltd. and the Mamadan Monet Museum. A total of 61 authentic works from the Mamadan Monet Museum are on display.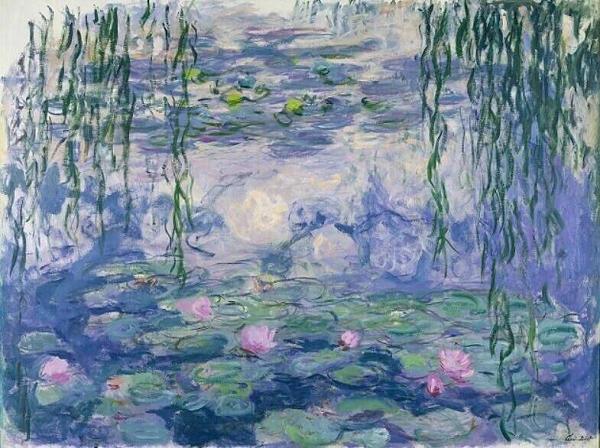 Monet's 20 masterpieces cover his early and middle years of "St. Lazare Train Station", "Snow Train", "Snow under the Setting Sun", "Tulip Fields in Holland", "Yellow Iris in Giverny" and his later years "Water Lily", "Wisteria", "Rose", "Nihonbashi" and other representative works.

Among the other exhibits are Manet, known as the godfather of Impressionism, and works by Pissarro, Renoir, Degas, Sisley, Morisot and others. In addition, the exhibits also include paintings by the realist master of the Barbizon school, Corot, and Monet's teacher, Eugene Boudin. Their artistic style and philosophy profoundly influenced the impressionist artist group.