The 2021 China Home Appliances and Consumer Electronics Expo (AWE) kicked off in Shanghai on March 24.
Since the 2020 expo was canceled due to the pandemic, this year's AWE exhibition collects the latest innovative products and technical solutions over the past two years, covering traditional home appliances, smart homes and 3C digital products.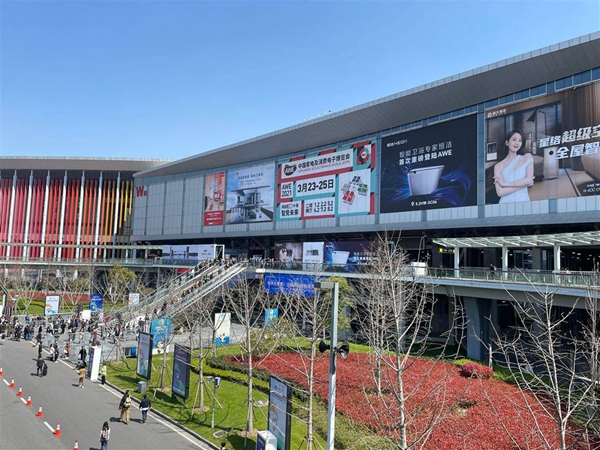 As one of the three major home appliances and consumer electronics exhibitions in the world, the expo is a great platform to premiere the latest innovative products.
An integrated bionic floor scrubber produced by Hizero, a Chinese innovative home appliance brand, had its debut in this event. Having been named a finalist in the Floor Care category for a prestigious Edison Awards prize in 2021, the device is now looking forward to securing an "Oscar in Science and Technology".
With bionic adhesion cleaning technology, it integrates the functions of mopping, wiping and washing, as well as wet and dry garbage separation.
According to Hizero Global CEO, Liu Kaijiu, the device has solved the problems of loud motor noise, short battery life, and exhaust gas emission, so it is the first choice for people with allergies or asthma. The battery life can be as long as 60 minutes on a single charge.