Fengxian New Town is one of the five new towns whose development Shanghai is now vigorously pushing forward so as to build five "independent and comprehensive node cities" in the city's five suburban districts.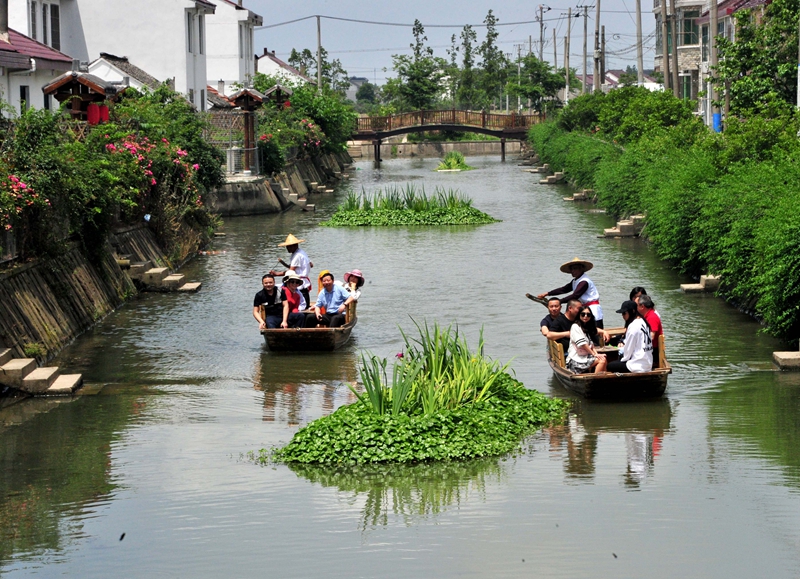 (Fengxian is a region of rivers and lakes.)

To boost the soft power and comprehensive competitiveness of Fengxian New Town, Shanghai Municipal Education Commission and Shanghai Sports Bureau signed a cooperation agreement with the Fengxian district government on March 24, agreeing to equip the town with quality educational and sporting facilities.
To construct a globally-renowned sports city, it will take measures like constructing a 15-minute sports circle around communities. Besides continuously hosting top sports events such as the MXGP World Motocross Championship, it will also develop key projects like shooting, archery, cycling and taekwondo and attract a batch of sports talent. Building the new town into a leisure tourism and water sports base with obvious Jiangnan characteristics is the final goal.
Regarding education, superior educational resources like international universities and schools will settle there. High standard middle and primary schools will be set up and digital transformation will aid the development of smart education.