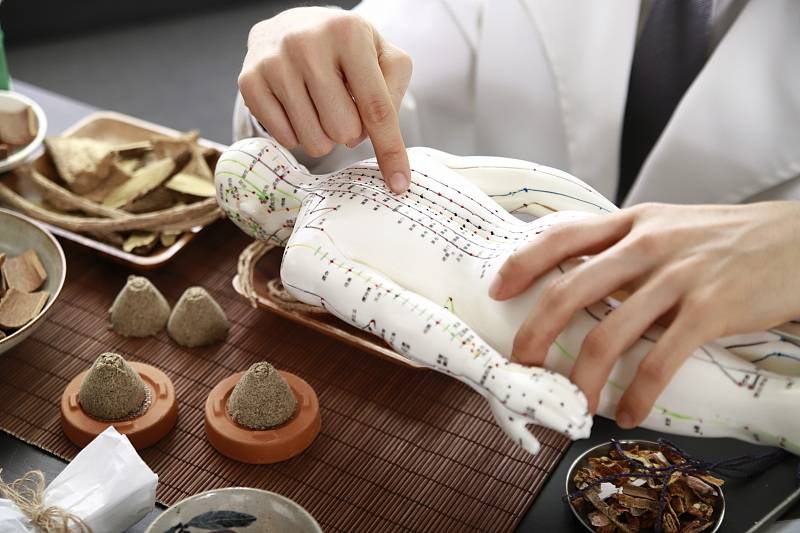 The regulations of Shanghai Municipality on traditional Chinese medicine were officially passed at the 30th meeting of the 15th Municipal People's Congress Standing Committee on March 24 and will take effect on May 1, 2021.
The new regulations cover the whole process from the establishment of TCM departments, the requirements of doctors' practice, the medical insurance coverage, rehabilitation and elder care services, and the traditional Chinese medicine decocting services, to the funding guarantee, the building of herbal medicine base, enterprise R&D, incentive policies, overseas exchanges, etc. The regulations have also made stipulations on issues such as "TCM talent nurturing", "TCM inheritance and innovation", "TCM culture dissemination and open development".
The existing regulations of Shanghai Municipality on the development of traditional Chinese medicine have played an important role in inheriting and developing the cause of traditional Chinese medicine and improving the health quality of citizens since its implementation in November 1998, it. However, with the development of economy and society, the development of traditional Chinese medicine also faces some new problems and challenges.
On one hand, the guarantee and supervision of traditional Chinese medicine services are not fully in place, the evaluation system for the pricing of traditional Chinese medicine medical services and hospitals are not perfect, and the quality of traditional Chinese medicine still needs to be improved. On the other hand, the existing talent training mode has not fully reflected the characteristics of traditional Chinese medicine, the publicity and popular science work needs to be improved, and the legal protection needs to be strengthened.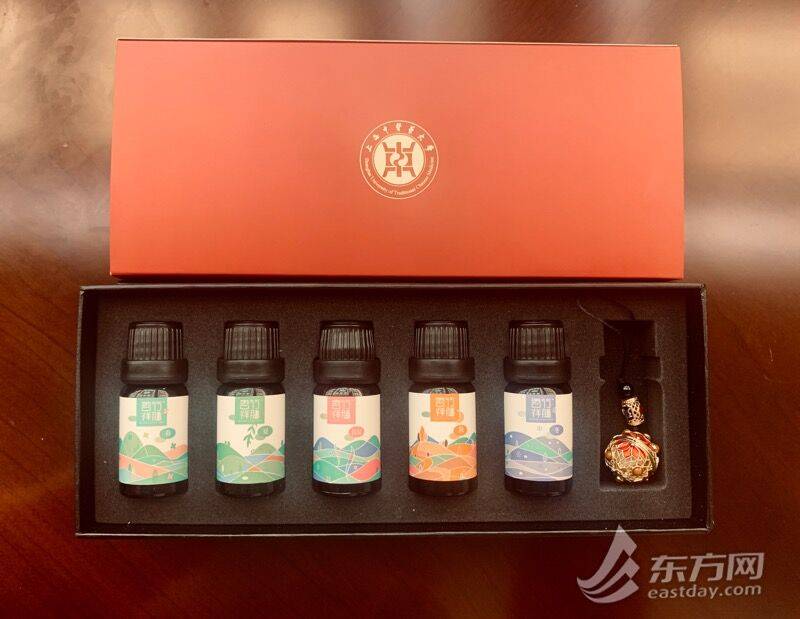 Creative products of seasonal essential oil of traditional Chinese medicine launched by Shanghai University of traditional Chinese Medicine
The new regulations attach to the importance of strengthening the traditional Chinese medicine service system, specifying the status and role of municipal, District, community and social TCM medical institutions in Shanghai TCM service system.
The new bill also places importance on the quality of Chinese medicinal materials and states that management of traditional Chinese medicine should be strengthened to ensure drug safety and relative parties should build information-tracking systems for the materials to ensure the origin of materials can be traced.
The regulations also promote the spread and open development of traditional Chinese medicine culture and supports the construction of museums and cultural bases of traditional Chinese medicine. It also promotes the spread of knowledge of traditional Chinese medicine in campus, and supports the integrated development of traditional Chinese medicine and tourism, culture and sports industry.