As Shanghai is vigorously pushing the development of Jiading New Town, one of the five new towns the city aims to build in five suburban districts, the scientific innovation headquarters park for Shanghai's private enterprises has been unveiled in Jiading.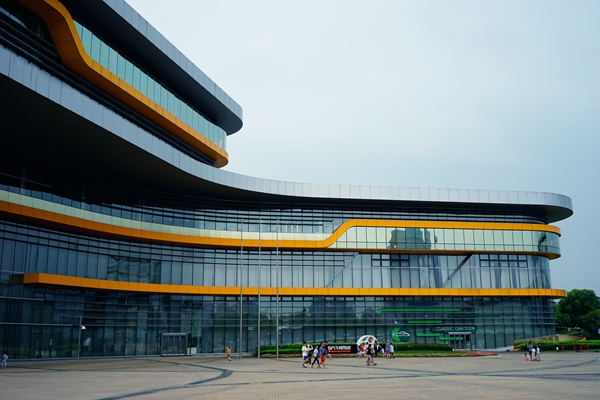 (Shanghai Auto Museum in Jiading district)

Covering an area of 6.77 square kilometers, the park is scheduled to form a scientific and technological innovation ecosystem led by private technology headquarters companies and having a coordinated development of related industry chain companies.
Jiading has been a key base for Shanghai to create a science and technology innovation center and boost the high-end manufacturing. The total real economy size of the district has always been at the forefront of the city, and the volume of the private economy has continued to expand.
By the end of 2020, the number of private enterprises in the district had reached 191,000, accounting for 95.7% of the total number of registered units in the district.
The unveiling of the park will attract more powerful private enterprises to settle there, for whom the local government will give special support in terms of financing, land use, talent settlement and digital construction.