Danone, the world's largest manufacturer of plant-based products, is accelerating its deployment in the Chinese market. As such, the company released its Alpro plant-based series at the ongoing first Shanghai Coffee Culture Week.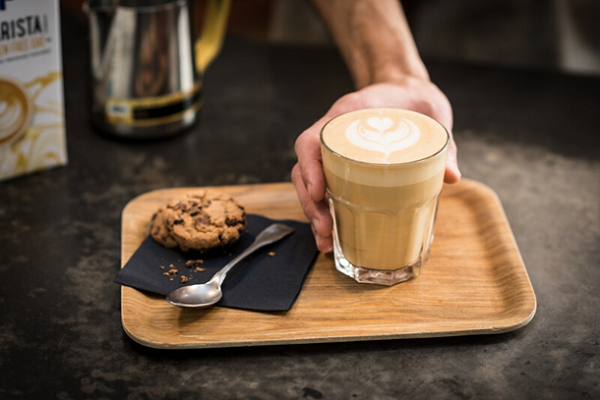 Professional baristas were seen making cups of plant-based coffee and tea from the Alpro products at the Danone booth, drawing lots of attention for these products' Chinese debut.
Chen Yiying, senior vice president of Danone Asia Dairy Products and Plant-based Products, said that, in recent years, the coffee culture in China has been booming with prosperous coffee and tea consumption. Meanwhile, Chinese consumers' health awareness and demand for plant-based foods are also growing, and consumers are no longer satisfied with a single combination of "animal milk" with coffee.
In Chen's words, the low-fat and low-sugar Alpro products will provide a new generation of consumers with more quality, sustainable and diversified health options.