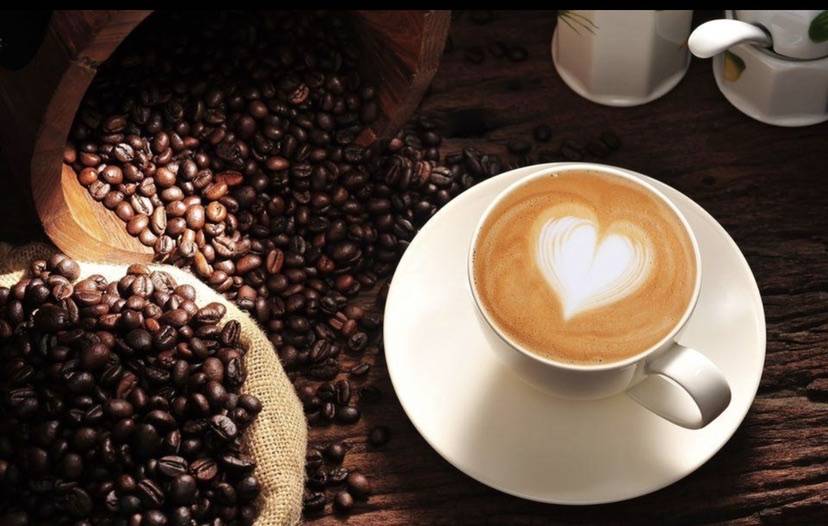 As of January 2021, Shanghai has 6,913 cafes, ranking first for the number of coffee stores among cities worldwide. Huangpu, Xuhui and Jing'an districts have the largest number of boutique cafes and women have become the main group of coffee consumers, accounting for nearly 70%. The opening ceremony of Shanghai Coffee Culture Week and the first Shanghai International Coffee Industry Forum was held in the North Hall of the National Exhibition and Convention Center (Shanghai) on March 29, where Yicai and Meituan released the Shanghai Coffee Consumption Index and the Shanghai Coffee Consumption Map respectively to explain the development and characteristics of coffee consumption in Shanghai.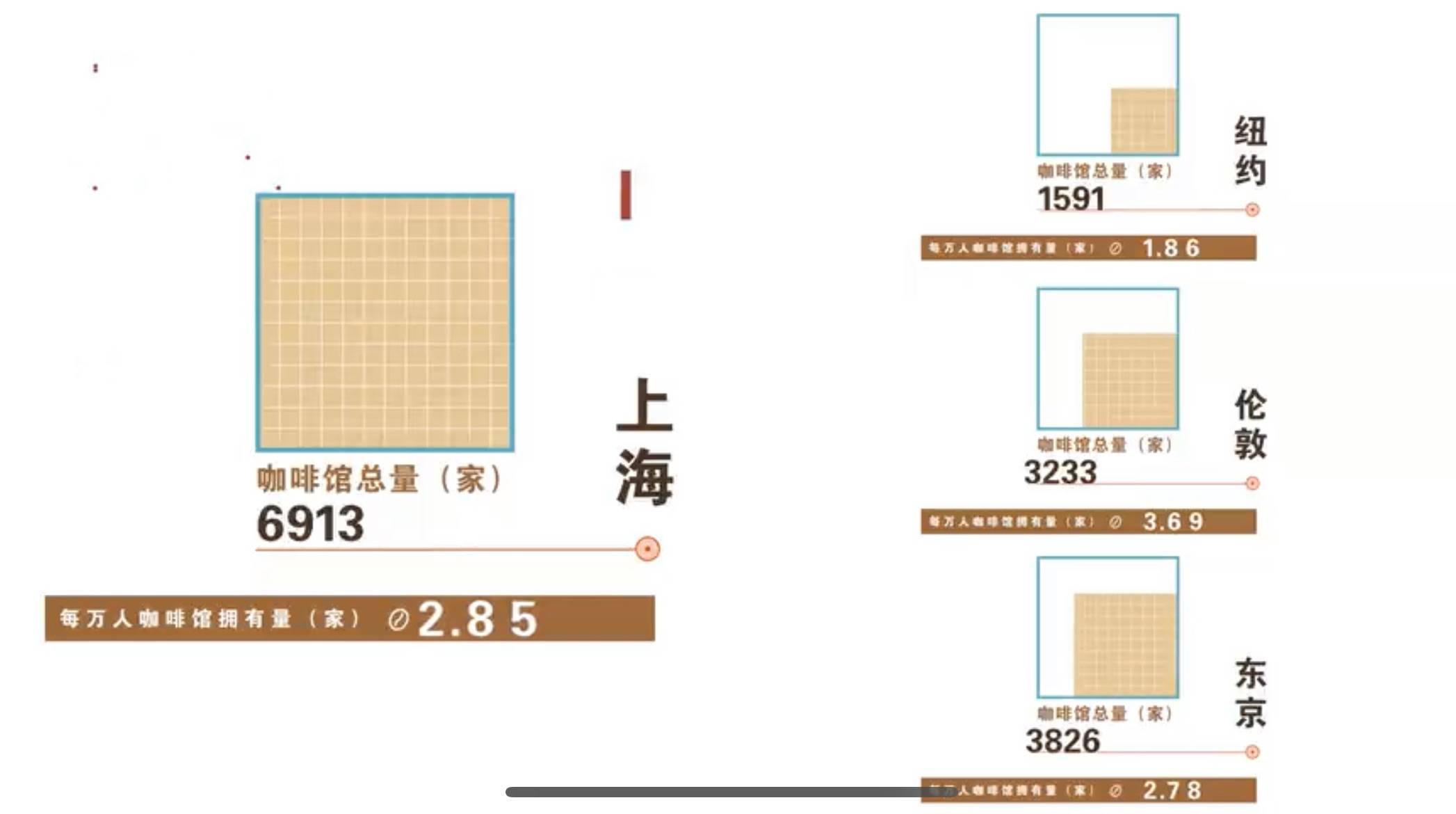 The Shanghai Coffee Consumption Index shows that the number of cafes per 10,000 people in Shanghai is 2.85, and this per capita indicator is on par with the averages of London, New York and Tokyo.
From the perspective of the maturity of the industry, the number of chain cafes and independent cafes is not much different. Among them, there are 3,352 independent cafes accounting for 48.5% in Shanghai that have not formed more than 2 chains; while the chain rate of Shanghai cafes reaches almost 43%. Seventy percent of the chain cafes come from five brands as follows: Starbucks, Luckin Coffee, McCafe, Tim Hortons and Costa.
The Shanghai Coffee Consumption Map shows that the distribution of chain brand cafes and independent cafes is different. In addition to the crossover of university business districts, chain brand cafes prefer office areas, giving priority to meeting the needs of office workers for quality and speed, while independent cafes emphasize the atmosphere and mood of life.
In addition, the map also analyzes the characteristics of the coffee consuming population in Shanghai from two dimensions: gender and age. In terms of gender distribution, women have become the main group of coffee consumers. In the 2020 Shanghai coffee consumption survey, female users accounted for 69%. In terms of age distribution, the age of the coffee consumption group is concentrated between 20 and 40 years old.
The current per capita coffee consumption in Shanghai is about 20 cups per person per year, a figure that is still significantly lower than other important global coffee markets that consume two to three hundred cups per person per year. The Shanghai Coffee Consumption Index also points out that Shanghai, the most important coffee consumption market in China, still has a lot of room for growth and will continue to be full of potential and opportunities in the future.