With the consumption upgrading, afternoon snack has become a necessity in many office workers' lives. A report on the consumption of afternoon snack revealed that 86% of Chinese white-collar workers buy afternoon tea at the work interval, with females accounting for the majority.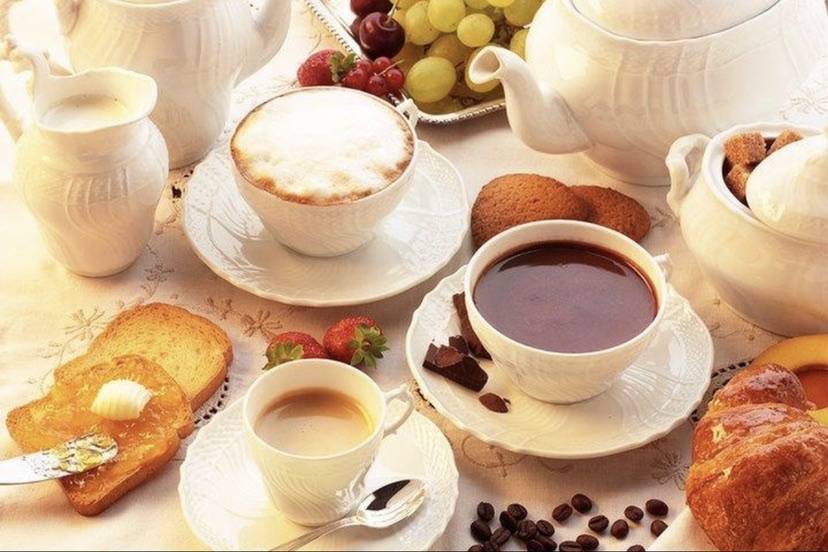 People in Shanghai, Nanjing and Suzhou consume most afternoon snacks and convenience stores are people's first choice due to their food diversity and convenience.
Data collected from consumers nationally show that dairy products, fruit, drinks, salads, and desserts are the most popular choices. Since the health concept has become deeply rooted in people's minds, white-collar workers are now attaching great importance to "light food", so fruits, salads, and whole-grain sandwiches have become popular commodities.