Pakistani mango exporters are planning to enter the Chinese market through the China–Pakistan Economic Corridor.
Six Pakistani mango exporters had a discussion with Chinese traders, retailers and distributors during an online seminar held on March 30.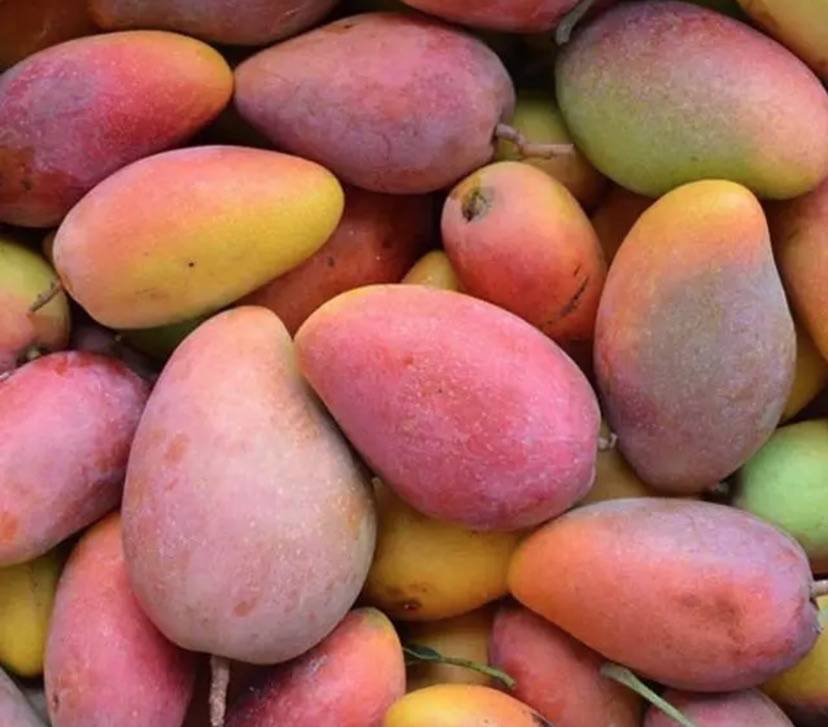 As the world's third largest mango exporter, Pakistan can supply mangoes for five to six months of each year. In 2018, the production of mangoes in Pakistan was 1.9 million tons, ranking sixth in the world. The top five are India, China, Thailand, Indonesia and Mexico.
In Pakistan, mango is called the "King of fruits" and is among the country's largest export-oriented industries.
Last year, a mango tasting event was held in Shanghai, with positive feedback from Chinese consumers. To better help Pakistan's mangoes enter the market, the Trade Development Authority of Pakistan (TDAP) and the Hongqiao Import Commodity Exhibition and Trading Center organized an online meeting on Tuesday.
In his speech, Mr. Abdul, director-general of the TDAP, said he hopes that Pakistan's mangoes can press the accelerator button for the construction of the China-Pakistan Economic Corridor, and achieve win-win results for both countries.
As Sun Lei from the Hongqiao Management Committee said, the trade seminar was of special significance as this year marks the 70th anniversary of the establishment of diplomatic relations between China and Pakistan.
It is also reported that the Consulate General of Pakistan in Shanghai will work with the Hongqiao Import Commodity Exhibition and Trading Center later this year to hold mango tasting activities.