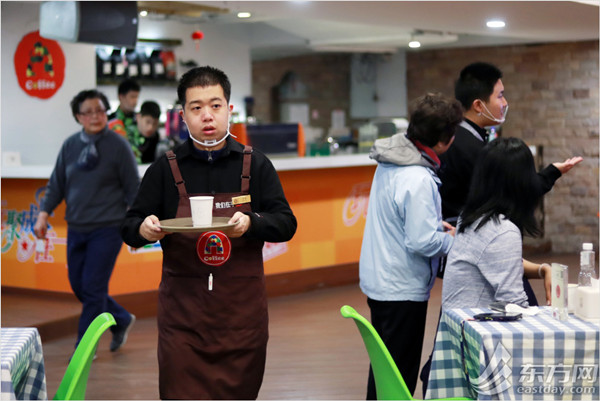 "Welcome, we'll take your order, we have Americano, latte, cappuccino, espresso." These are the words that you'll hear upon entering a cafe on the first floor of Shanghai Youth Center in Hanzhong Road, where you will immediately be met by the enthusiasm of a group of young autistic staff members. A·Coffee, founded by the Angel's Confidant Salon, is the first social practice base for autistic people in Shanghai. On the occasion of World Autism Awareness Day on April 2, let's get closer to these eager young employees.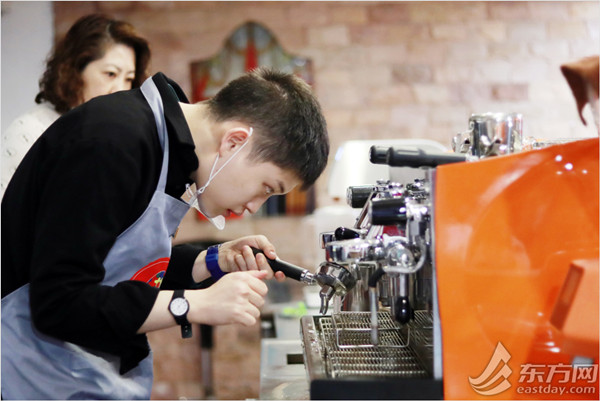 A staff member has learned all the skills of a barista: a much harder challenge for autistic people than for the average person.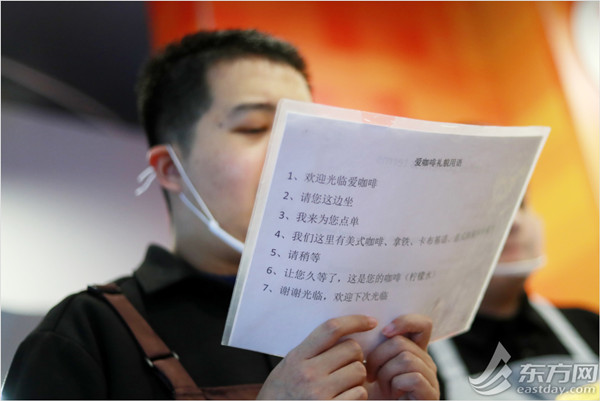 Before opening the door to welcome guests, the staff review polite greeting phrases together.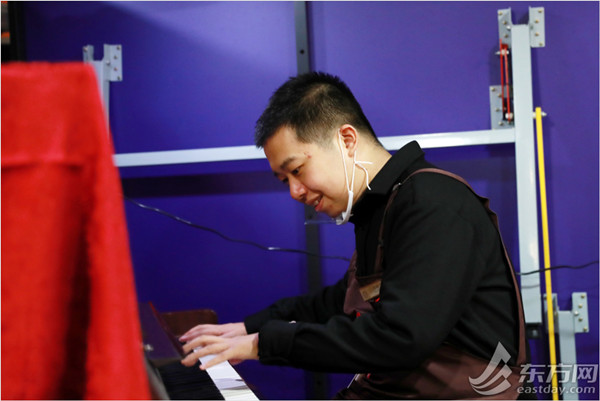 Autistic people often show an amazing talent for music, this employee playing fluently and animatedly without looking at a score.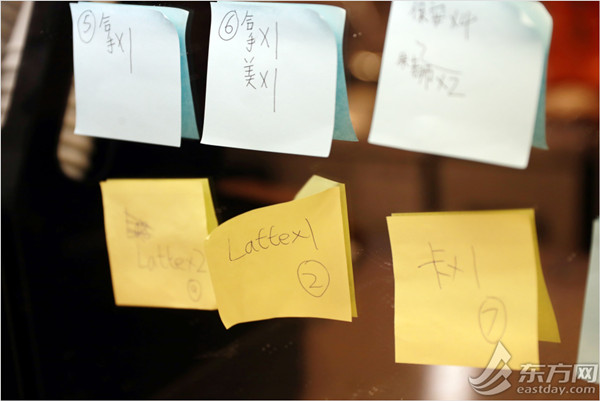 The employees also may ask in English if you prefer "Latte or Cappuccino?"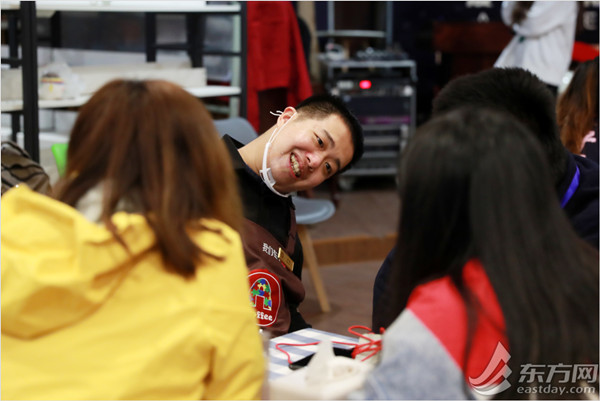 Unlike other coffee shops, autistic people can sit and chat with customers or volunteers after serving coffee here, which also exercises their social skills.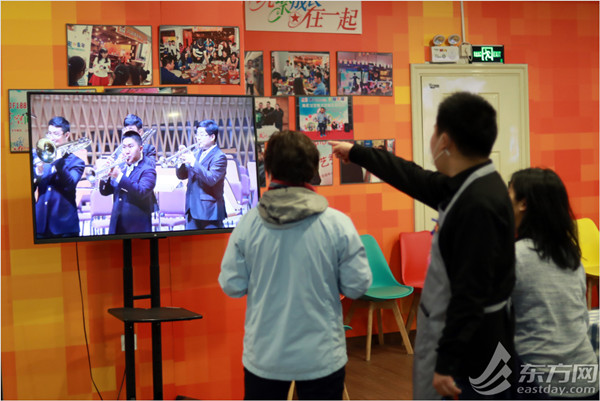 The Angel's Confidant Salon and A•Coffee were initiated by the famous conductor of the Shanghai Symphony Orchestra, Cao Peng, and his daughter, Cao Xiaoxia. Autistic people were given a number of opportunities to perform on stage, with a classical music video rolling in the store.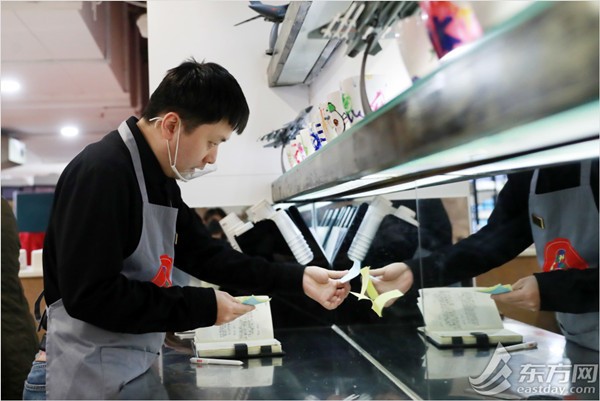 The dedicated employees stayed until the end, tearing the sticky notes off the bar wall and cleaning up before leaving.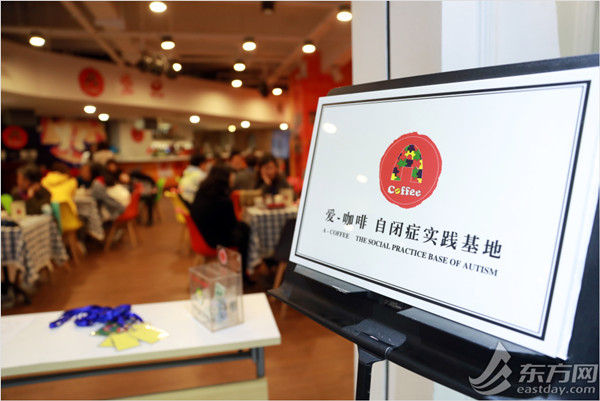 A•Coffee moved to the first floor of Shanghai Youth Center, located at No. 188 Hanzhong Road in 2018. The café is a form of exercise practice for autistic people, and many parents have called for the establishment of a complete education and training system for them. Early intervention allows these people to make their way in society better than if their families are unsupported in equipping them for adulthood.