The China Refrigeration 2021 (CR) exhibition will be held at the Shanghai New International Expo Center from April 7th to 9th. The total area of this exhibition is about 110,000 square meters. 1,225 companies and institutions from 10 countries and regions around the world will participate.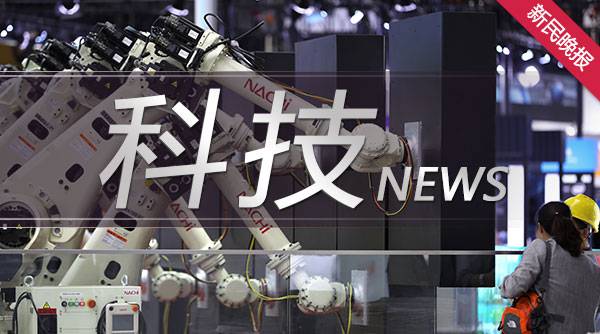 During the exhibition, 1 themed forum, 41 special seminars and 38 technical exchange meetings will be held. The academician of the Chinese Academy of Engineering and the director of the Chinese Society of Refrigeration, Changjiang Yi, will make a report entitled "China's Energy Transition and Carbon Neutrality Path" at the forum.
The "China Refrigeration 2021 Innovative Products" report on36 companies was unveiled in a concentrated manner. These products are known for their low carbon, environmental protection, energy saving and high efficiency, and represent the latest development trend of technology with in the refrigeration industry.