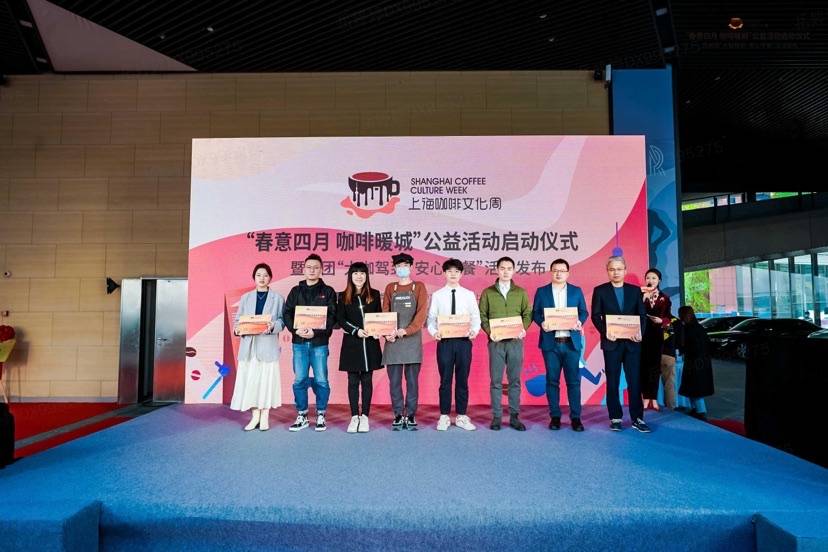 It is 6:30am and the morning rush hour in Shanghai has not yet started. Police Officer Wu, who is on duty at a crossroads, receives a large cup of coffee from a delivery driver. The coffee order was sent by Tims Coffee House and it is on the house.
Heartwarming moments like this are taking place every day in Shanghai's streets. Besides traffic policemen, some bus drivers, medical workers and teachers working in the city have all received free coffee in the morning.
The campaign was launched by the local government of Xuhui district and Meituan (a Chinese food delivery company) early this month. Coffee brands including Tims, Peet's Coffee, Bear Paw Café, Qiao Coffee, and Lavazza are among the sponsors to send free coffee to the city's frontline workers, in order to show gratitude and spread the cultural charm of coffee.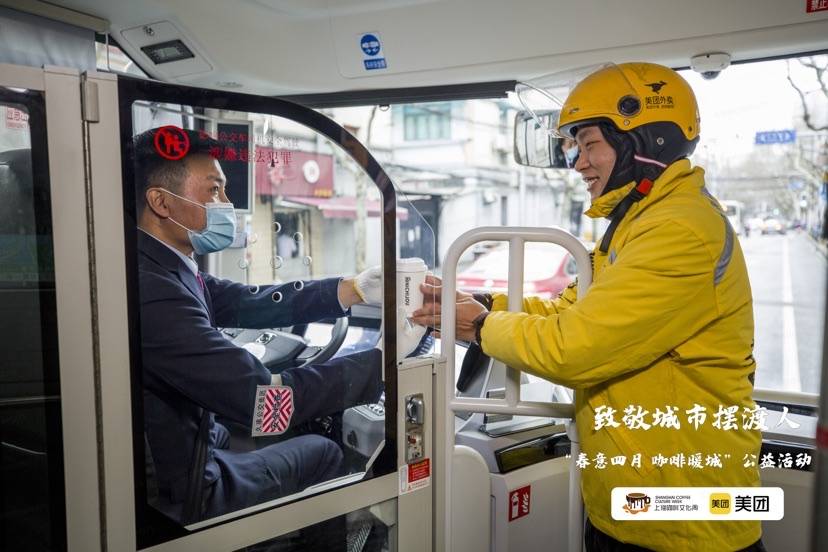 In many Chinese mainlanders' eyes, coffee symbolizes the petty bourgeois. However, the campaign shows that a simple cup of coffee can have different flavors among different people.
"I was just wondering why the coffee was sent to a bus. Then I was informed that it was for me," said Feng, a bus driver. As he said, he seldom drinks coffee in his daily work. But the coffee sent to him, which is bittersweet, did make him more focused.
The charity campaign is part of the Shanghai Coffee Culture Week, a festival for coffee enthusiasts between March 29 and April 11.
No matter whether someone is a white-collar or a frontline worker, so long as they are in Shanghai, a city with a deep coffee culture, drinking coffee can become a unique "ritual" in their life. Statistics show that the number of coffee shops in the city has surpassed that in New York, making Shanghai now the world's No. 1 city in terms of coffee shops.