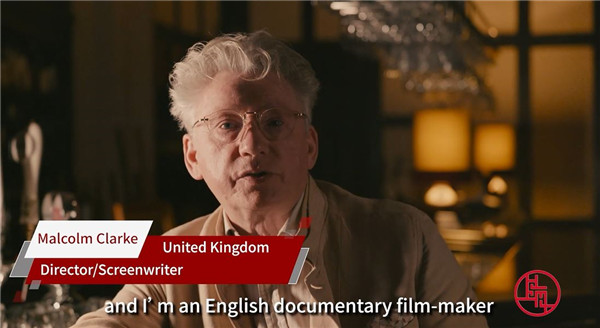 British film-maker Malcolm Clarke, a two-time Oscar winner for Best Documentary Short Subject, explains in the interview why he chose to live in Shanghai and why China is the perfect place for a documentary filmmaker.

"I'm an English documentary filmmaker who has been living and working in China for about 7 years now. To me, what we in the West call the rise of China, I see as the renaissance of China, arguably the biggest ongoing news story of the 21st century."
"For centuries, Shanghai has precisely performed that role in China, a welcoming first 'port of call' for foreigners eager to engage with and learn more about this extraodinary country. It's no different today."