Shanghai Fashion Week AW2021 has started, running from 6th April to 13th April. In the main venue's tent located in the famous city landmark of Xintiandi, the show was opened by famous Chinese fashion brand Mark Fairwhale.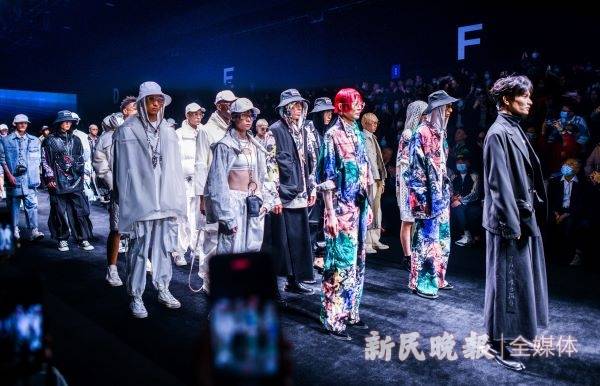 With a comprehensive schedule, Shanghai Fashion Week will celebrate excellence in design and creativity with over 100 runway shows for both Chinese fashion designers and brands, as well as overseas labels.
A series of B2B events will be organized during the fashion week period. ULIO SPACE will present a special curated exhibition entitled FASHION IN CIRCULATION with the participation of fashion brands and supply chain companies. During the exhibition, a symposium will be hosted by China Europe International Business School (CEIBS) to further discuss topics about how to enhance the connection between brands and supply chain resources.