Data from research institution Sensor Tower revealed that TikTok has been topping the list of global mobile application downloads for three consecutive months.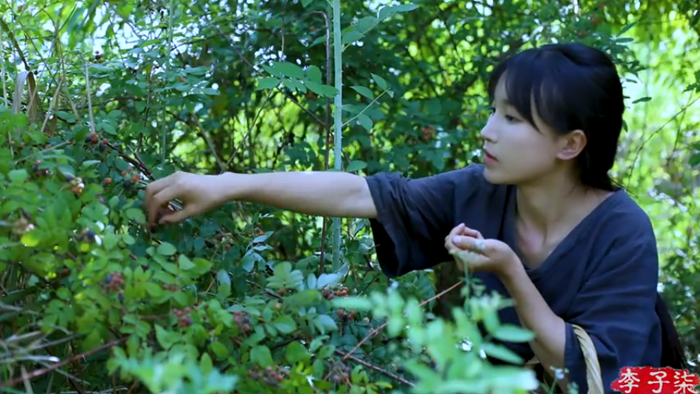 Developed by Chinese company Byte Dance, the video sharing social networking application has become a globally influential platform, with more than 100 million monthly active users in the United States alone. Early this year, the New York Times reported on TikTok's impacton society over the past year, believing that TikTok "subverted the entertainment industry, reshaped the shopping experience, and set lifestyle trends."
Along with the global popularity of TikTok, the Chinese cultural elements in short videos have also gained increasing attention overseas. Videos on TikTok related to"China"have gained over 13 billion views.
Videos showing Chinese traditional crafts, food culture, folk customs and pandas act as a window for global users to understand China. For example, the hottest Chinese food blogger Li Ziqi on YouTube, who began to release works on TikTok in 2019, allows global viewers to know about the traditional and sometimes idyllic lifestyle in China's countryside.
In the view of Shan Bo, director of the Media Development Research Center of Wuhan University, traditional Chinese culture is entering people's awareness via emerging information technology. The riseof short videos has not only boosted the spread of traditional culture among young people, but also promoted exchanges between China and the world.