Art education for young and middle-aged nine-to-fivers is often deficient. To meet the rising demand for "spiritual consumption" among this group, the Shanghai Citizen Art Night School was opened in 2016 especially for people aged from 18 to 55. 5 years on, the school is now expanding to recruit 800 more students.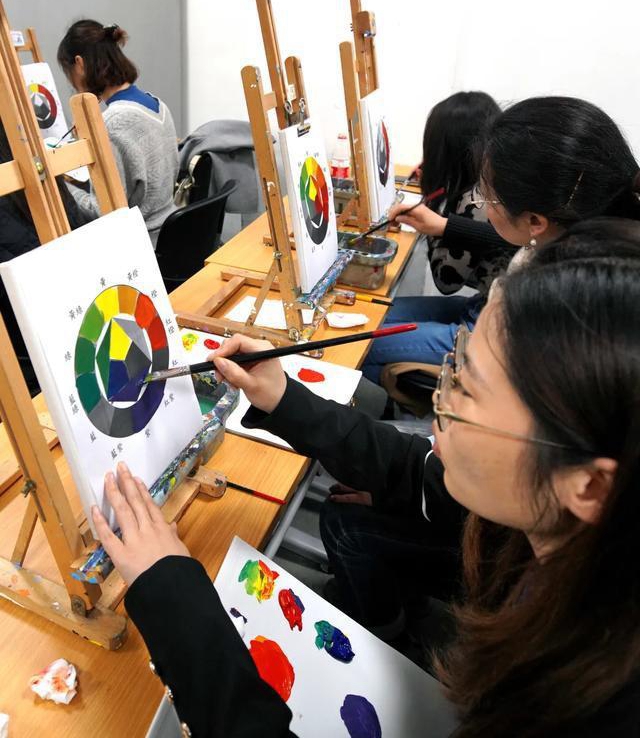 This term, the school has especially opened 46 Chinese and western cultural courses including street dance, cross talk and dubbing performance, which were all fully subscribed within 5 minutes of opening applications.
Wu Penghong, curator of the Shanghai Mass Art Center where the night school is located, said that art programs that are practical and quick to get started and completed are more favored by the young and middle-aged.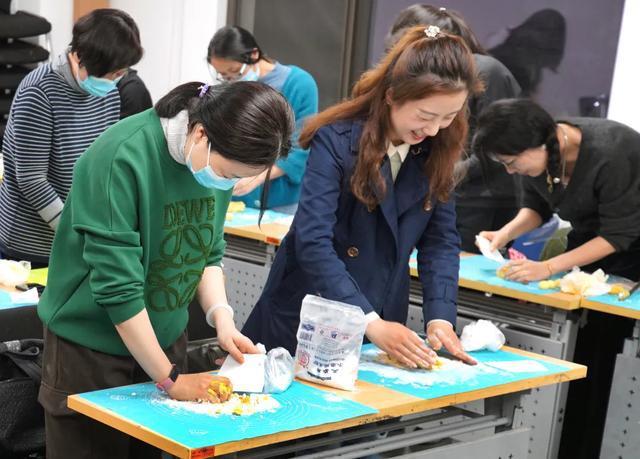 As such, the night school opened a light and shadow art course jointly with the Basel Museum of Contemporary Art this year. According to Xu Yangyang, the course teacher, the appreciation of art history and painting will each occupy half of the teaching time and the course will be more simple and easier to understand.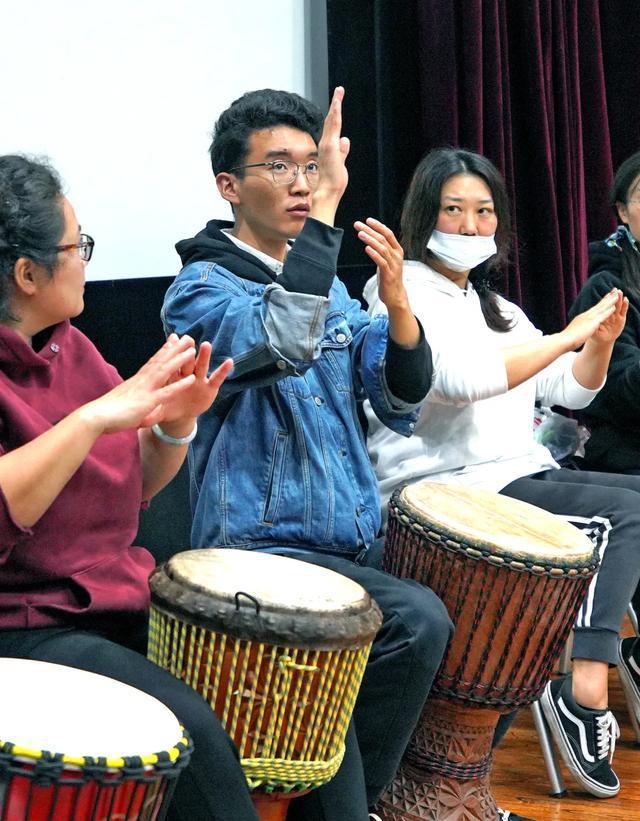 "In the first class, I will illuminate the modern art timeline and the life of Van Gogh, and then use his paintings as examples to demonstrate how to color. Learners can complete a 'Sunflower' painting after two classes," said Xu.
Yang Lingzhi, who is responsible for the night school, said that the school keeps conducting more fashionable and innovative new courses to attract young people. Besides the light and shadow art course, Han costume dance, jazz and debate have also been newly launched.
(Photos/ Guo Xinyang)