The 10th China Flower Expo will open in Chongming in May. Recently, Shanghai Chongming-Heze Peony Garden officially opened in Xianqiao Village, Shuxin Town, and the gardenis freeto enter.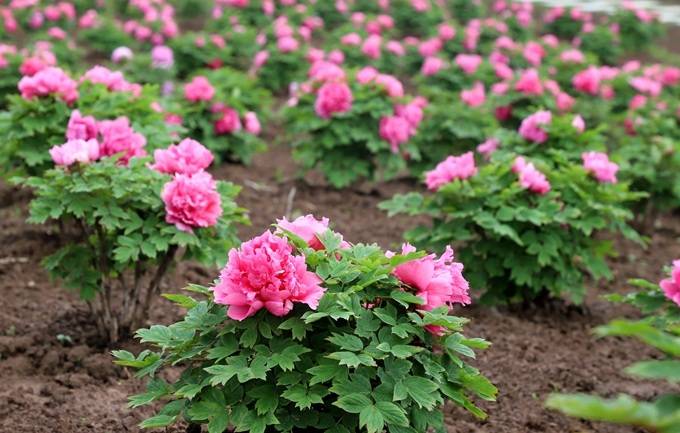 The peony garden covers an area of 110 acresand containsmore than 15,000 peony trees of5 to 8 years old, 2,600peony trees over 10 years old and an additional 12,000Chinese herbaceous peony trees.Around30,000 peony andChineseherbaceous peonyplants are arranged according to their colourand variety.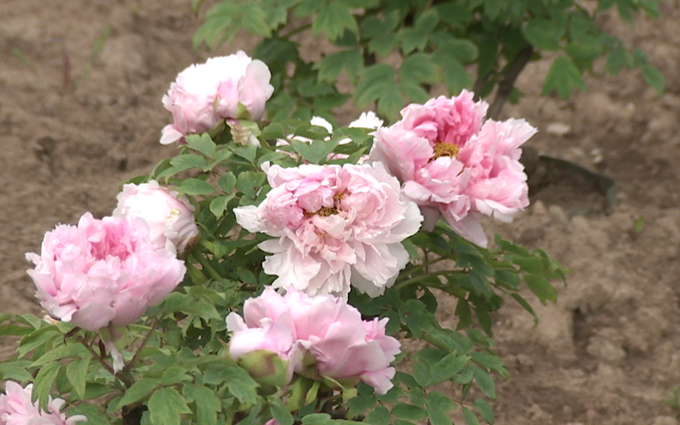 According to the person in charge of Heze Peony Garden in Chongming, Shanghai, the origin of the peonies in the garden is Heze, Shandong.