Recently, New York University Shanghai announced the establishment of a new high-value scholarship program for Chinese studentscalled the "Lizhong Scholarship". This is the first time that the school has launched a full scholarship, and each winner will receive a bursaryof RMB 1 million.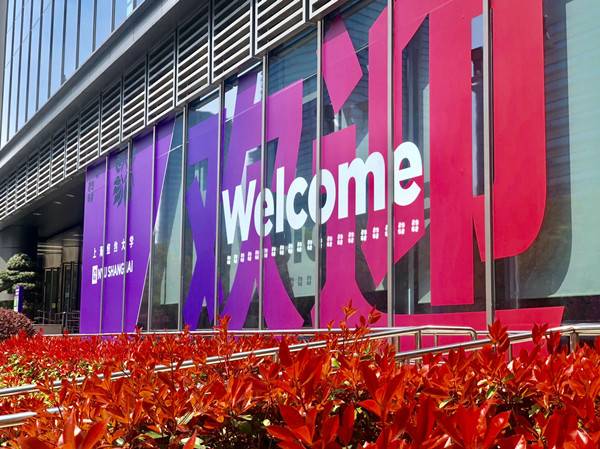 There will be three tiers of scholarship programs for Chinese freshmen at NYU Shanghai. The newly established "Lizhong Scholarship" is the first tier in the program. The award,named after the founding principal Mr. Yu Lizhong, will be launched for the first time in the 2021-2022 academic year. The scholarship will be distributed in four years.
All Chinese students who areadmitted to New York University will have the opportunity to win the awardasthey will automatically enter the scholarship evaluation process without additional application.