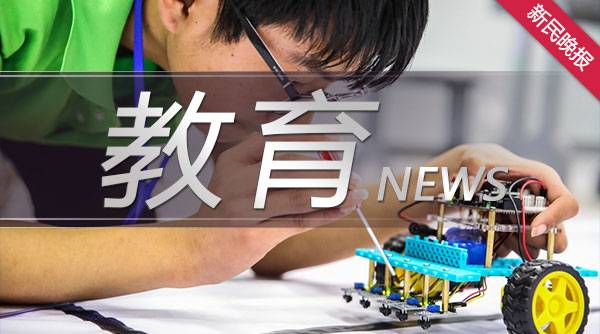 Recently, Tongji University and Baidu signed a strategic cooperation agreement to jointly carry out high-quality scientific research on artificial intelligence, smart transportation, and major technological infrastructure construction.
According to the cooperation agreement, the joint research and development of smart transportation will be strengthened, and the deep integration of artificial intelligence, big data, and autonomous driving with the transportation industry will be promoted.
The two parties will jointly cultivate high-end technical and industrial talents in fields such as artificial intelligence and encourage talent exchanges.