The 2021 World Artificial Intelligence Conference is scheduled to be held from July 8 to 10. A press conference on June 21 released some information on the event.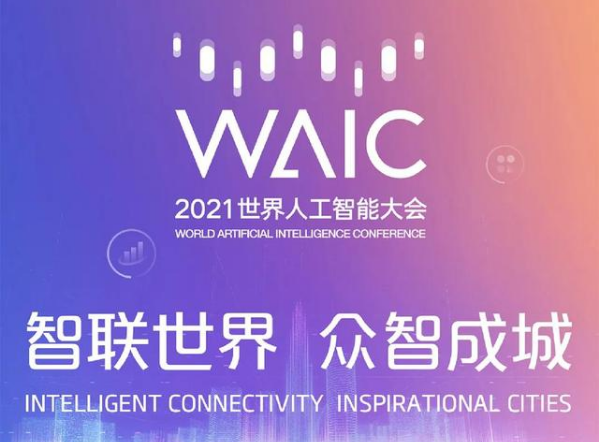 Launched on both vertical channels and physically in Shanghai, the conference will center on "AI empowering digital transformation of cities", aiming to discuss the cutting-edge progress of AI technology innovation and industrial landing, widely disseminate the concept and value of urban digital transformation, and promote industry governance and a global consensus.
The number of offline exhibitors is expected to exceed 300. Products to make their debuts include Sensetime's AR self-driving tour-guide minibus, Meituan's low-altitude distribution network, and Ubtech's large-scale humanoid service robot.
"This year's conference will host nearly 20 professional academic forums, focusing on AI and brain science, cognitive intelligence, privacy computing and AI and quantum computing," said Wu Jincheng, director of the Shanghai Municipal Commission of Economy and Informatization.
Over recent years, the World Artificial Intelligence Conference and the development of Shanghai's artificial intelligence industry have been growing mutually. The conference has become a "meeting room" for introducing industrial projects and a "big stage" for displaying industrial achievements.
According to Zhang Ying, deputy director of the commission, due to the conference, more than 20 important cooperative projects have been opened to Shanghai, such as cooperations with SenseTime China Headquarters, Microsoft Research Asia, Amazon Web Services Joint Innovation Center, IBM Artificial Intelligence Innovation Center and Sequoia Artificial Intelligence Incubation Center.
"The conferences have become important gateways for investment promotion in Shanghai," said Ms Zhang.