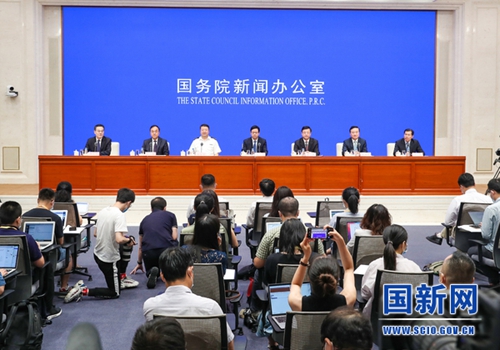 On July 20, the State Council Information Office (SCIO) held a press conference to introduce a guideline to support high-level reform and opening-up in Pudong New Area in Shanghai, and answered questions on the measures of building Pudong into a pioneer area for socialist modernization.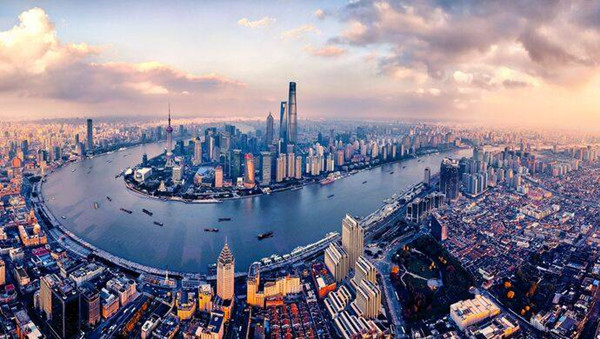 Chinese President Xi Jinping delivered an important speech while attending a grand gathering that celebrated the 30th anniversary of the development and opening-up of Shanghai's Pudong in Shanghai. "Efforts should also be made to strengthen the capability of mobilizing global resources and serving the establishment of the new development pattern, enhancing the global influence on mobilizing factors including funding, information, technology, talent and goods," said President Xi.
At present, Pudong has a total of 1.55 million talents. In order to complete the major task entrusted by the central government to build a leading area, it is necessary to gather even more talents from around the globe.
In recent years, Pudong has set up the first overseas talent hub in China, and built the Shanghai Pudong International Talent Hub which integrates a talent service complex and a human resources allocation hub. It has introduced a series of innovative policies on improving the access and work convenience of overseas talents, including the policy of facilitating payment and medical insurance for foreign talents. For example, Pudong took the lead in building the "Integrated Online Platform" for overseas talents in China, issued the first national permanent residence ID card in the Pilot Free Trade Zone, the first work permit for overseas students with a bachelor degree in China, the first work permit for the first batch of foreign entrepreneurs in China, and the first batch of high-level foreign talents to establish a technology-based enterprise with their permanent residence ID cards.
Next, Pudong will strive to carry out the "One Permit for All Industries" reform policy for foreign talents, establish the "Through train" system for permanent residence recommendation of foreign talents in Pudong New Area, gradually liberalize the restrictions on the employment of foreign talents in professional fields, and establish the international vocational qualification certificate recognition list system. At the same time, Pudong is also creating a better environment for the development of talents and the improvement of their living conditions, so that more foreigners can display their talents in Pudong.