"The 4.0 version of New Zealand's first grass-fed milk went on the market successfully. So, we decided to sell one million of them to the Chinese market through live-streaming, making a debut at the China International Import Expo (CIIE)," said a Theland representative at a pre-expo docking meeting for the fourth CIIE on July 26.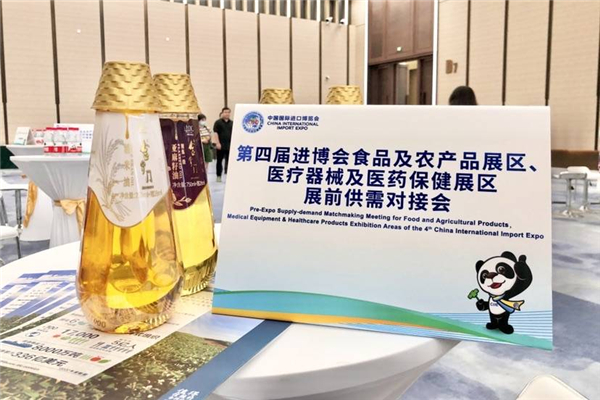 The day marked the 100-day countdown of the fourth CIIE. A docking meeting was organized for exhibitors of food and agricultural products, who not only showcased new products but also participated in the meeting in new forms.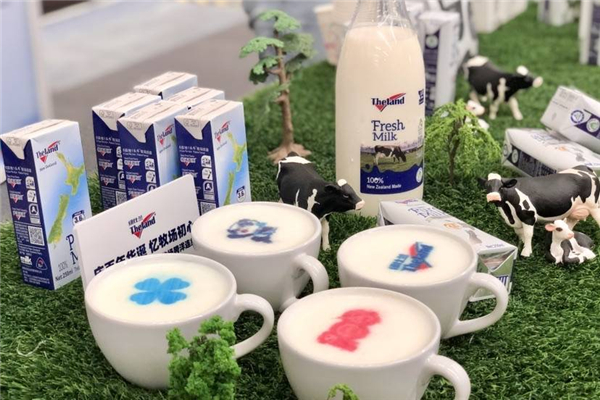 "This time, we brought two gifts for the CIIE," said Roy Van den Hurk, general manager of Theland Global R&D. "First, we have the latest development result: the 3F grass-fed milk, representing our commitment to green development. Second, we plan to sell 1 million bottles of the milk through live streaming, so as to enable the viewers to try them out no matter where they are."

According to Roy Van den Hurk, the 4.0 milk is more nutritious. Unlike much of the milk sold presently on the market, grass-fed milk contains higher levels of n-3 fatty acids and conjugated linoleic acid (CLA). Although CLA is a fatty acid, it is good for the heart.
At the docking meeting, other CIIE exhibitors also brought delicious and attractive food choices.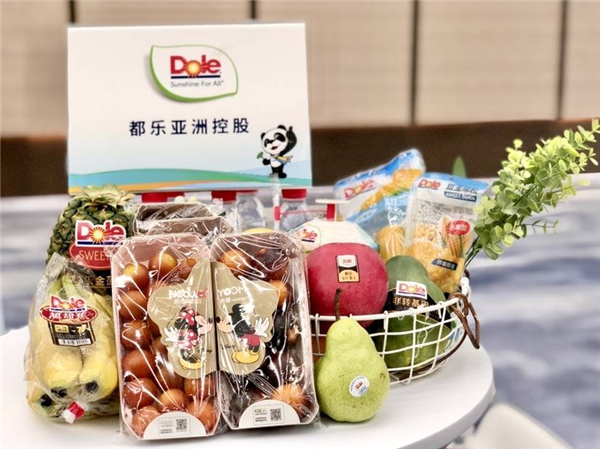 As a veteran of the CIIE, Dole brought many new products worth looking forward to this year. Among them are a limited-edition Shanghai Disney 5th Anniversary-themed coconut, YOOM cocktail tomato imported from the Netherland, and a variant of the Belgian Green Pear—the Belgian Red Pear.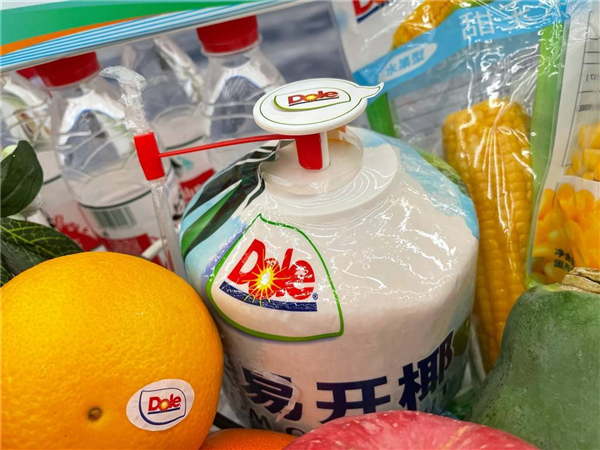 "The CIIE is so far the world's first national-level import expo," said a representative from Dole. "It has promoted countries around the world to strengthen their economic and trade exchanges and cooperation. For brands, it is a stage to show ourselves to China. We also felt how the expo's spillover effect has benefited the brand."
Apart from traditional bread, French company Lesaffre also brought a new product nicknamed "cow dung bread". Originally from Tibet, it uses highland barley flour and a high-quality and efficient yeast. Thanks to the "golden ratio" of highland barley flour to ordinary flour, the traditional food and craftsmanship is able to find a valuable market.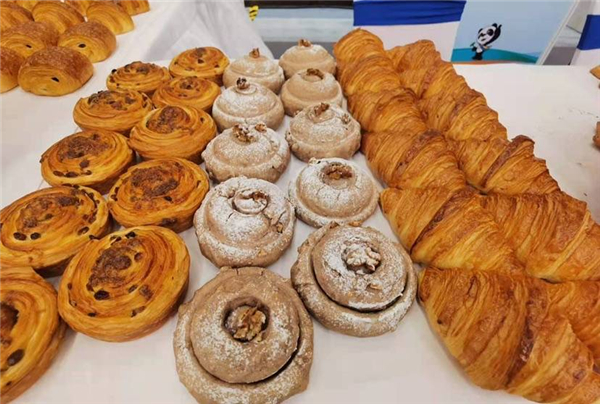 For Louis Dreyfus, the company said it will expand its exhibition area, using high-tech forms like the virtual museum to present its company history, concept and its traceable supply chain.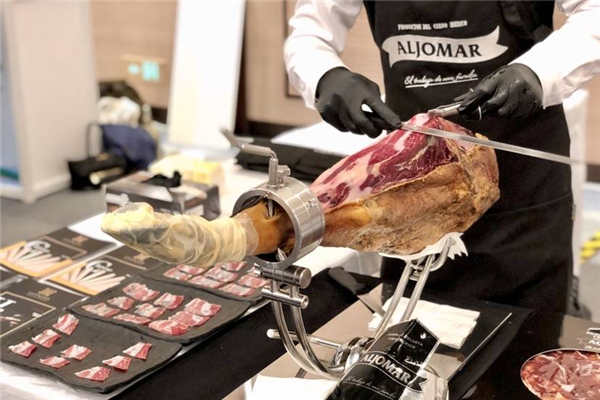 Gathering worldwide delicacies, the total exhibition area of food and agricultural products at the fourth CIIE will be 80,000 square meters this year.