"Hello Master, I am your smart housekeeper, and you are welcome home after your business trip," says a robot housekeeper while opening the door for the house owner, using map navigation and facial recognition.
The scenario which often happens in sci-fi movies is now becoming reality in an international community in Zhangjiang, Pudong.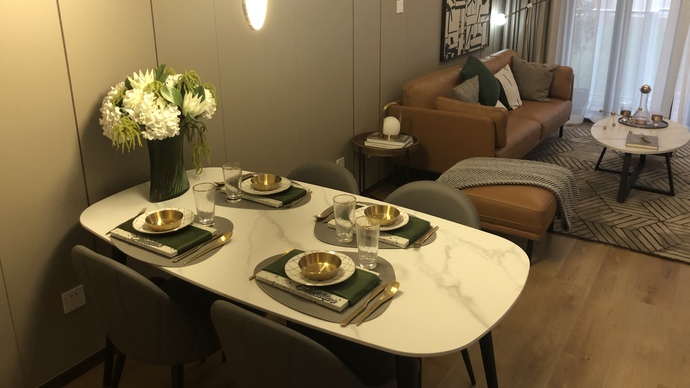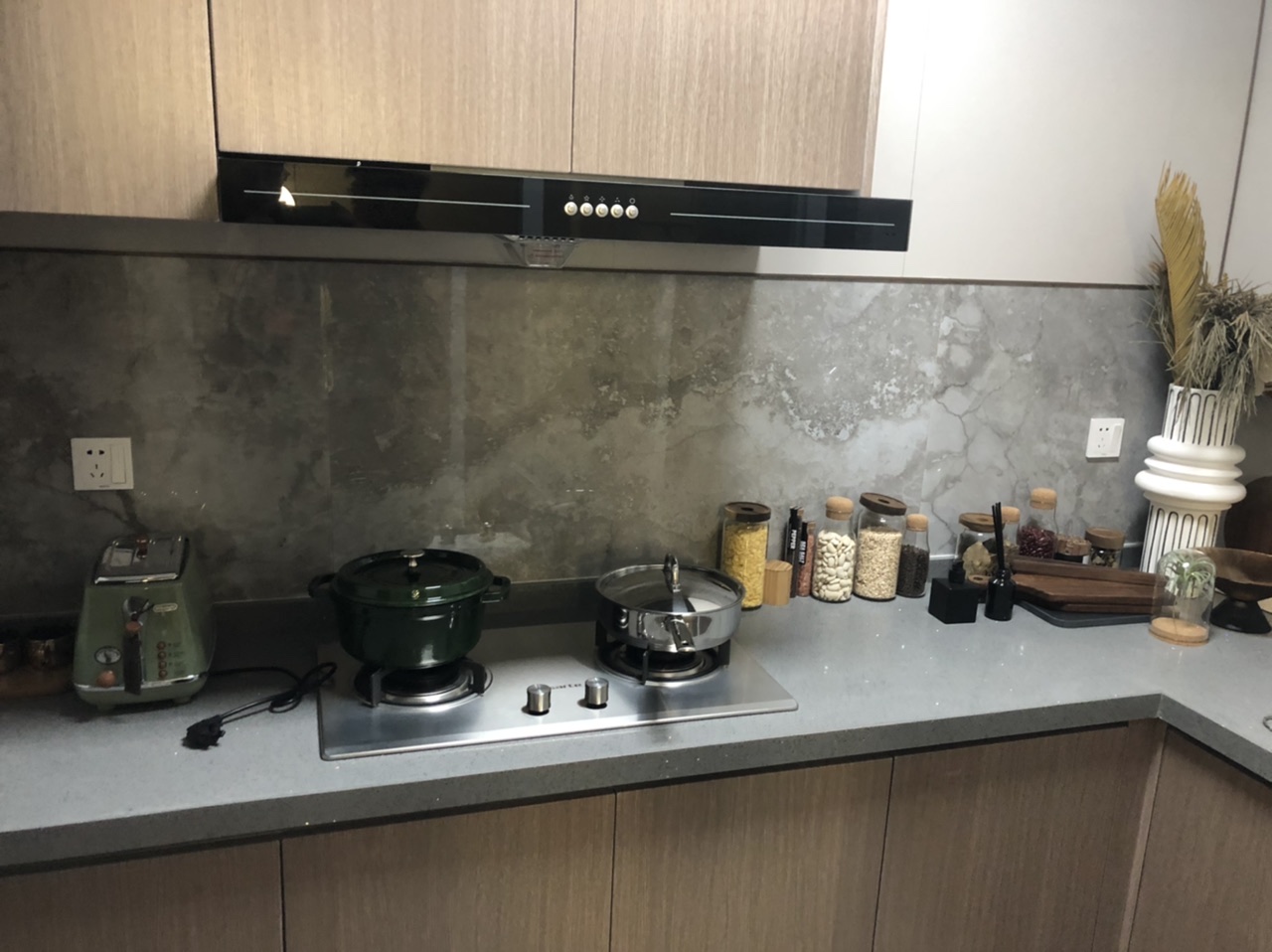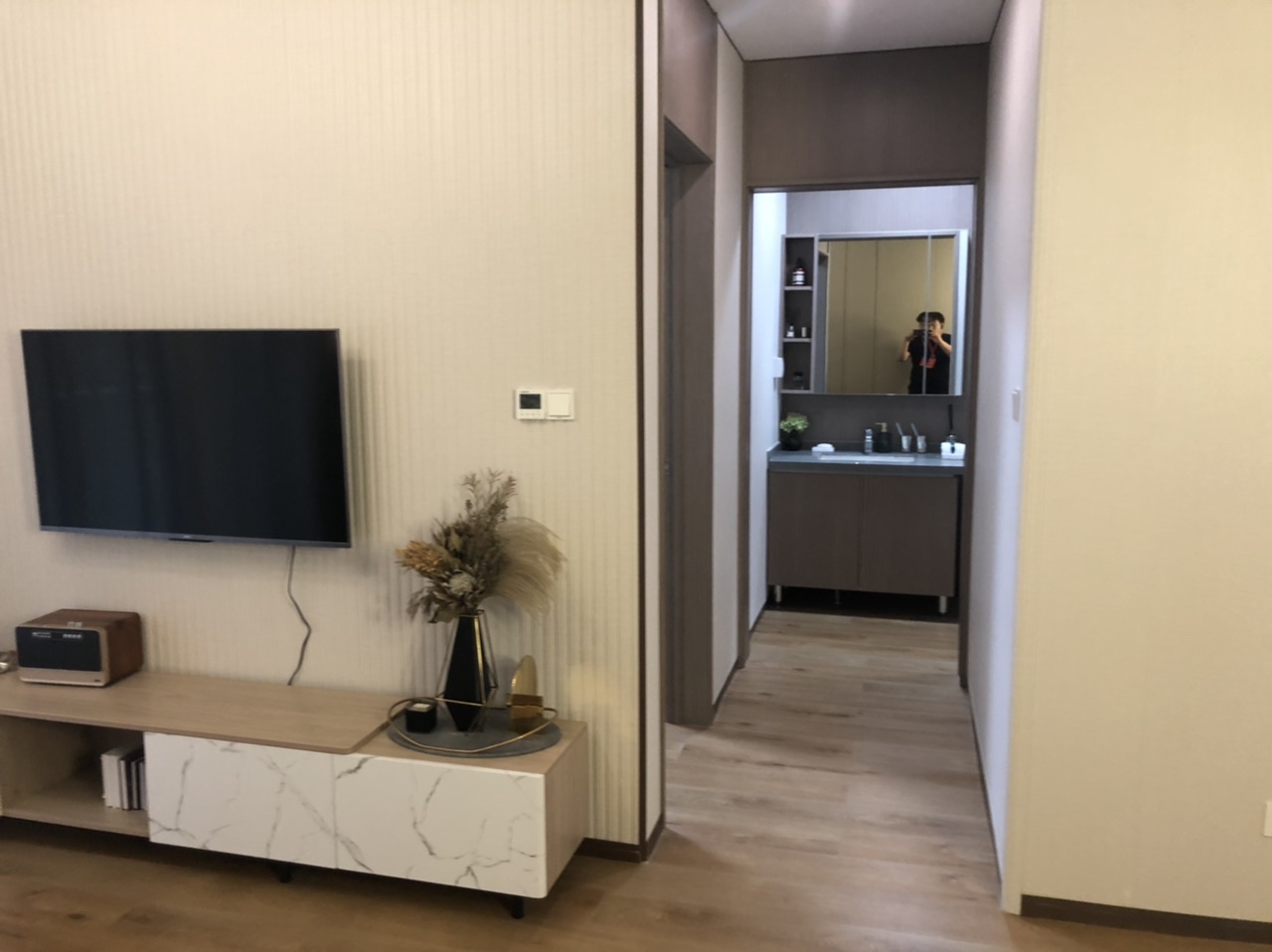 (Photos & Video/Shanghai Observer)
As the city's first rental housing project, the Zhangjiang Nashi International Community is a key functional project in the Zhangjiang Science City. The first phase of its construction has been completed and nearly 1300 flats are now available. Each flat is priced at 6000-8000 RMB (90% of the market price) per month. The community has seen plenty of applications so far with the flats being open to talent working in the Zhangjiang Science City. Next year, after the second phase of the project is completed, the high-quality flats (767 in total number) will be offered to executives and scientists. In 2023, the third phase will offer 1813 flats and make the community an open, shared and integrated community for young people.
Over the past years, several measures have been rolled out in Pudong New Area to attract and accommodate talented people. Over 70,000 flats have been put into supply so far. By the end of 2025, the number is expected to surpass 140,000.