With the 19th edition of ChinaJoy approaching, the participation of ChinaJoyBTOC (Business to Customer) exhibitors has been focused on by worldwide digital entertainment enthusiasts. What has caused the greatest stir is that Pokémon Shanghai has confirmed its participation in the event.
Always popular among audiences, ChinaJoyBTOC covers a wide range of areas including games, animation, two-dimensional works, music, e-sports, and digital entertainment.
This will be Pokémon Shanghai's debut at ChinaJoy, and many of its franchised products will be displayed. The first Pokémon mobile game on a Chinese server Pokémon Quest and the latest Ga-Olé game will also be unveiled to game lovers.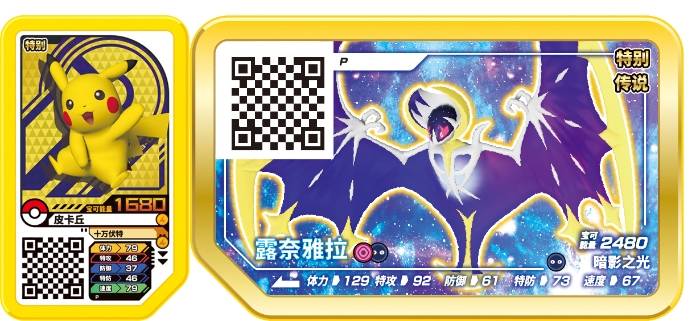 Authorized by The Pokémon Company and published by NetEase Games, Pokémon Quest features the Pokémon people know and love, which has been turned into cubes, in search of treasure on the Tumblecube Island.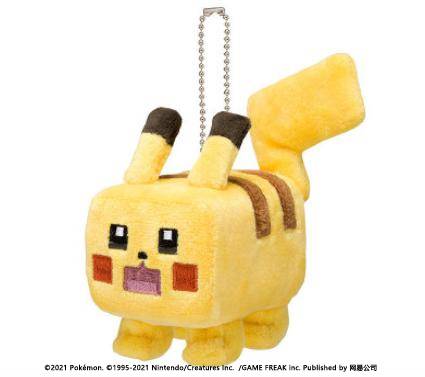 Pokémon Ga-Olé is an arcade RPG (role-playing game) jointly developed by Marvelous and Takaratomy Arts and put into operation in 2016. At ChinaJoy 2021, visitors can feel free to play the game, with a chance to win a special bonus.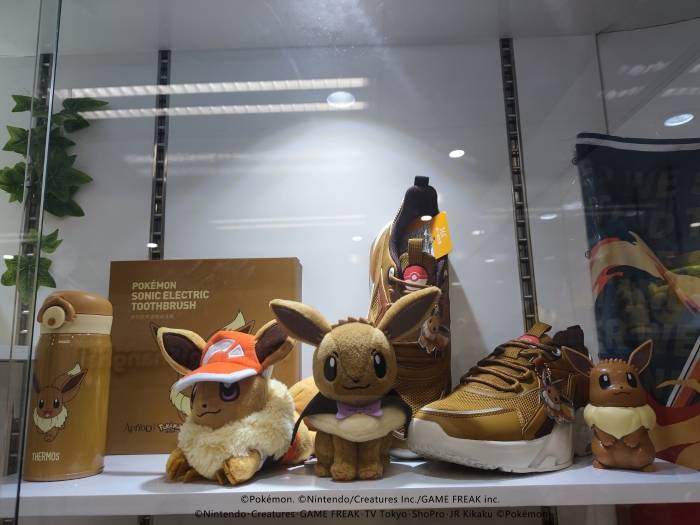 As one of the most influential annual events in digital entertainment, ChinaJoy 2021 will be updated to focus on the advancement of the industry against the backdrop of overall science and technological transformation in China. It will display a new ecosystem combining entertainment and technology, a healthy entertainment culture and the vitality of the booming digital entertainment industry.