The recently opened Museum of Art Pudong (MAP) greets 3,500 visitors per day on average, with reservations having to be made one week ahead.
According to Xu Erjin, general manager of Lujiazui Group who operates the museum, many of the audience came for "Ophelia", a piece of treasure from the Tate Britain, which is now on display in an exhibition entitled "Light: Works from Tate's Collection"; some others came for the Glass Hall, a special exhibition area in the museum.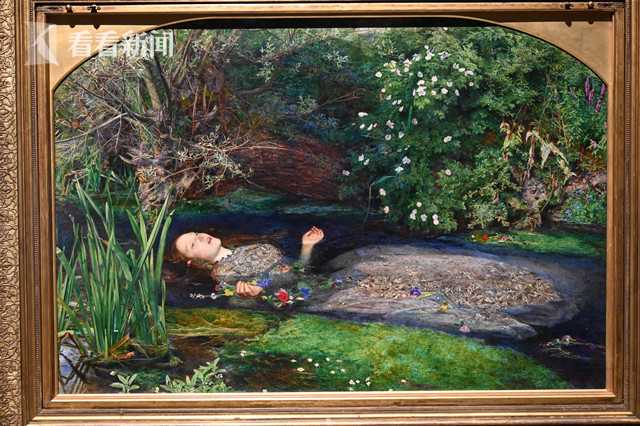 With construction investment surpassing 1.3 billion yuan, the Museum of Art Pudong was opened on July 8. The original land used to be in commercial use. After some consideration, the Pudong government and Lujiazui Group agreed that there had to be some cultural and artistic tones in Pudong. As such, in around 2016, they decided to give up some economic benefits, and build the site into a high-quality art gallery to embody the spirit of Shanghai city, as well as enhance the attractiveness of Pudong Waterfront, according to Xu.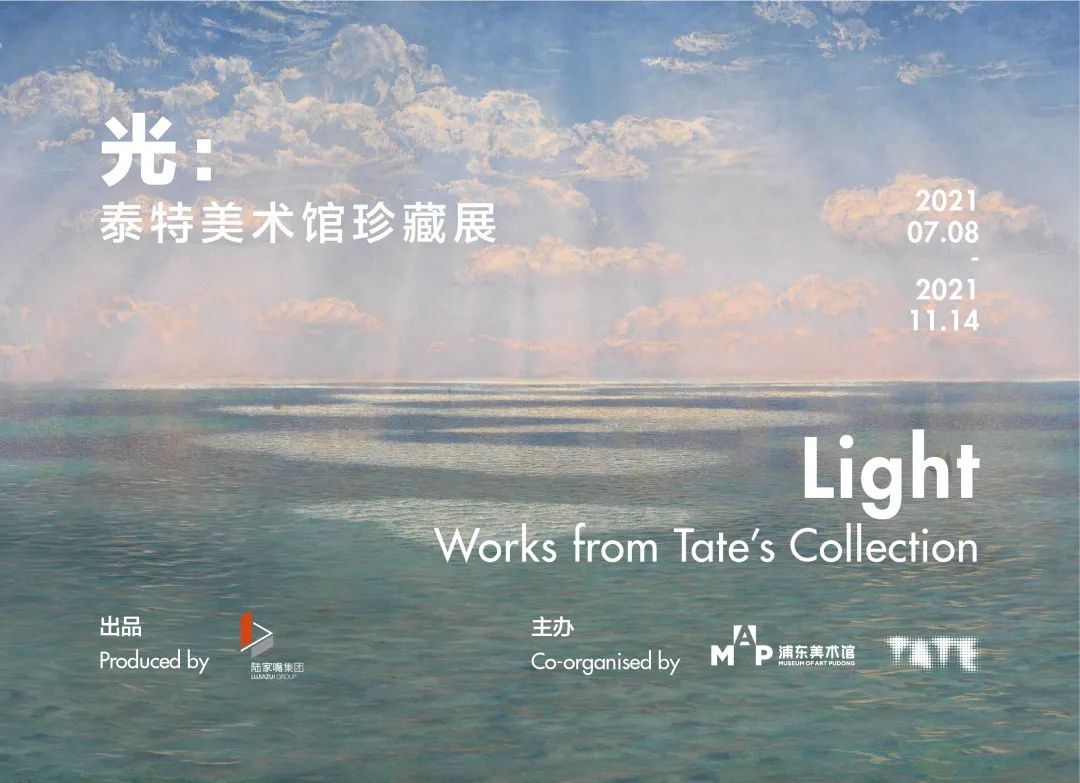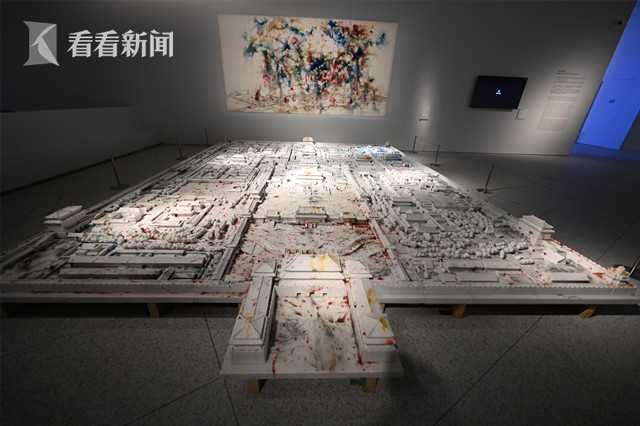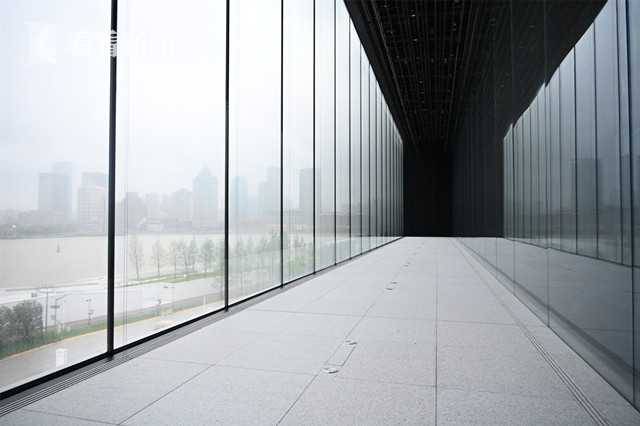 Working with world-class galleries, agencies and artists, the museum has brought four heavyweight exhibitions this year: "Light: Works from Tate's Collection", "Cai Guo-Qiang: Odyssey and Homecoming", "An Encounter with the Unknown", and "Joan Miro: Women - Birds - Stars", offering global art to Shanghai citizens.
In the future, the MAP will continue to seek deeper cooperation with the Tate Britain, with the latter offering three-year training and consultancy services and bringing exhibitions to Shanghai. "Other excellent galleries around the world are also contacting the MAP seeking cooperation," said Xu, revealing that the museum is expected to display more artworks from outstanding art galleries, museums and artists.