With its technology and sales centers set in the Shanghai Free Trade Zone in Pudong, Wieland produces 80% of the world's ballpoint pen heads. However, issues still existed in its global business circulation. Under the GOP (Global Operation Program) initiated by the free trade zone, its cross-border trade is becoming smoother.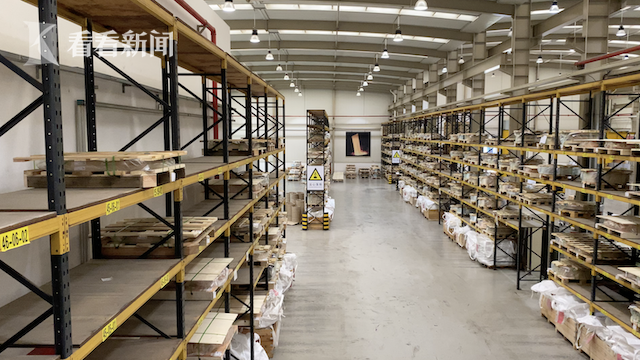 Launched in late 2020, GOP currently has 41 member companies, covering 11 countries and regions such as the UK, Germany and Japan. The program supports enterprises to add strategic decision-making functions and extends functions to both ends of the industrial value chain by using various policies to expand business in the Asia Pacific region and around the world.
Within two months, the GOP helped to solve the pain points in Wieland's global trade by facilitating foreign exchange receipts and payments for cross-border trade by air. The company's re-export trade, general trade, bonded trade, centralized settlement of funds and logistics distribution in the region also became efficient.
Thanks to the program, the company's sales volume went up by nearly 30% in the first half of 2021.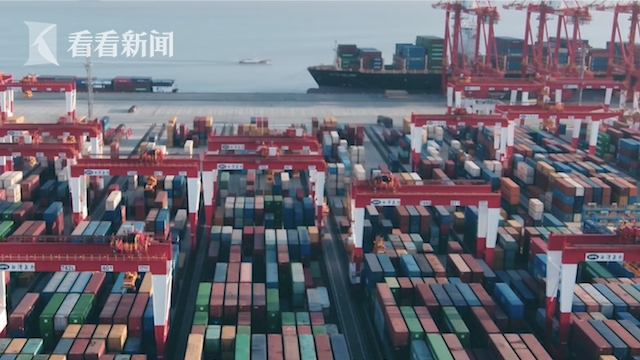 As The Paper reports, GOP's member enterprises will get a 24/7 butler service and tailored support. 52 enterprises have confirmed to join the program in the future, with some others still in negotiation, according to Li Xiaohong, director of the Economic Development Division, China (Shanghai) Pilot Free Trade Zone Administration Bureau.
(Photos/Kankanews)