Shanghai restaurants swept the 2021 Must-eat List compiled by Dianping.com, a Chinese daily deals and local reviews site.
A total of 1,241 quality restaurants in 46 cities across China were on the list this year, with consumers' dining experiences as the only criterion. Shanghai topped the list with the largest number of selected restaurants (130), followed by Beijing, Chongqing, Chengdu, Hangzhou, Shenzhen, Tianjin, Suzhou, Guangzhou, and Nanjing.
The Shanghai restaurants include: Lu Bo Lang (Yuyuan Road), Rose Shanghai (Xingguo Road), Fu 1039, Sushi Aoi, La Petite Fontaine, Park Hotel Deli (Huanghe Road), Jun Dong Ji Shanghai Noodle (Tian Yaoqiao Road), and Yakiniku Bistro, just to name a few. In addition, 32 of them are Shanghai cuisine restaurants.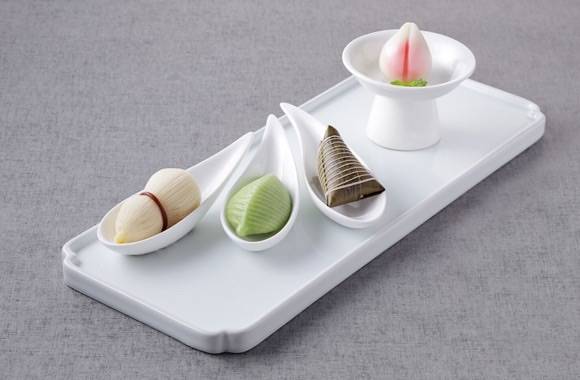 (Dim sum presented at Lu Bo Lang)
The category of specialty restaurants won the most seats on the list. Hot pot continues to be the No. 1 choice among those diners. Among the group of under 20 years old, 50% of their food consumption is hot pot.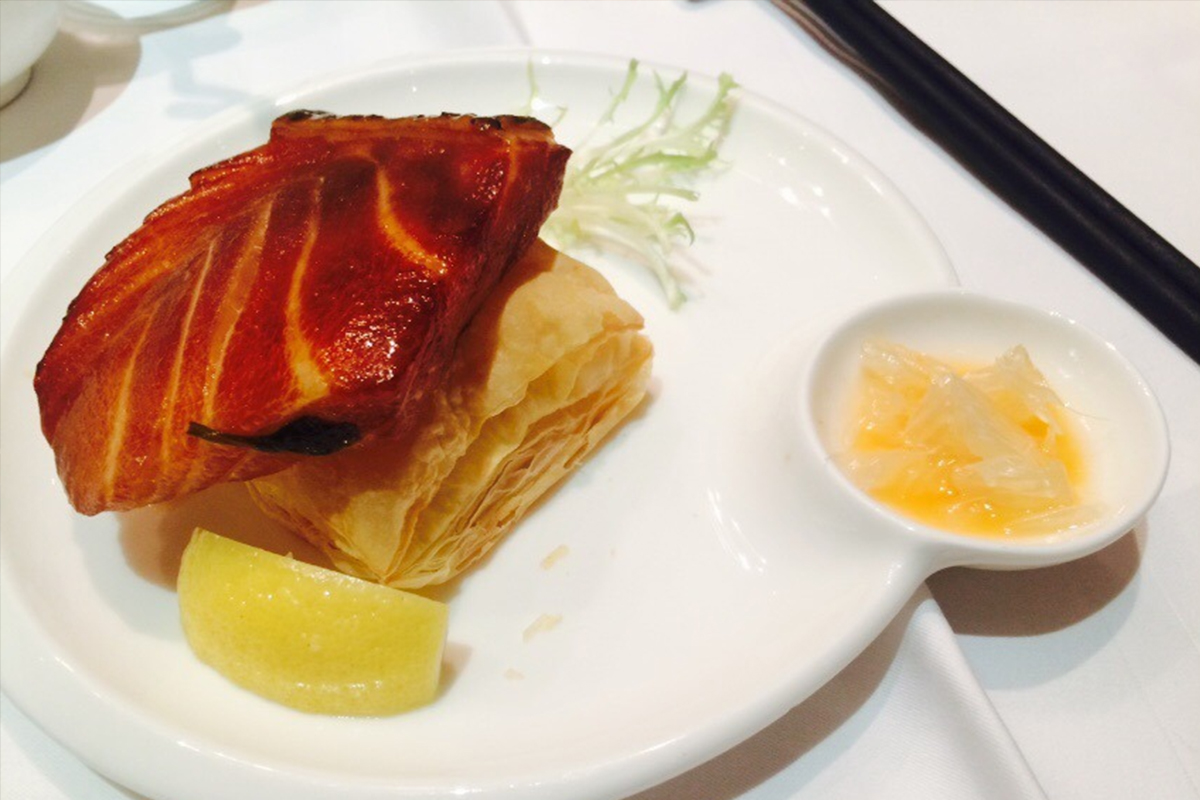 (A dish made by Fu 1039)
As Shanghai is developing its "first-store economy", the variety within the dining industry is offering more choices for the consumers. On the Must-eat List, 56 restaurants are newcomers, covering categories including Japanese food, Spanish cuisine, Thai hot pot, and Latin American barbecue.