Baidu's Apollo Park officially opened on July 28 in Jiading District, Shanghai's leading region in the development of the intelligent network connection industry.
Situated in the Shanghai International Automobile City, Apollo Park takes up an area of nearly 10,000 square meters, representing Baidu's third intelligent network connection base in a major city, followed by Beijing and Guangzhou.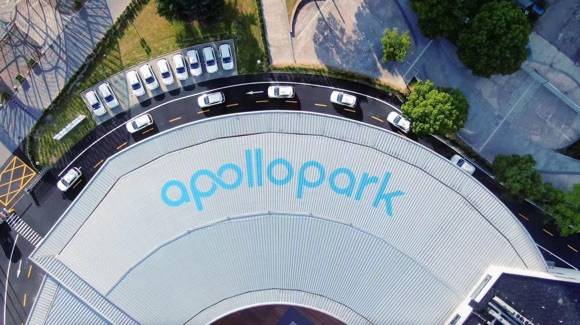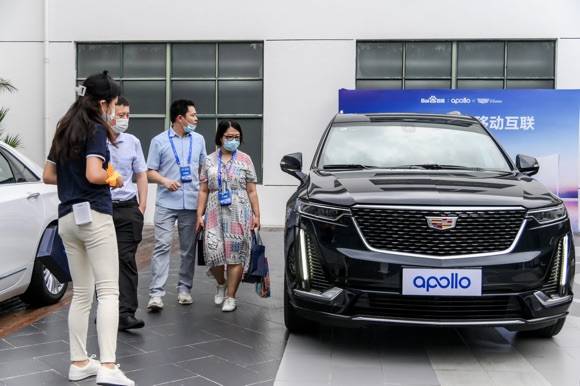 Industrial partners like WM Motor, Neolix Technologies, Idriverplus and Uhesen have already settled down in the park.
The "Baidu Apollo White Book on Intelligent Traffic: ACE Intelligent Traffic Engine 2.0" (ACE standing for Autonomous Driving, Connected Road, and Efficient Mobility) was also released the same day, making public Apollo's latest exploration and results in the field of intelligent traffic.
In Apollo Park, data connection and user connection can be realized, so as to accelerate large-scale fleet deployment and road network expansion, scalable testing and operation, as well as rapid data accumulation and closed-loop iteration, while raising users' awareness and recognition of the unmanned driving market.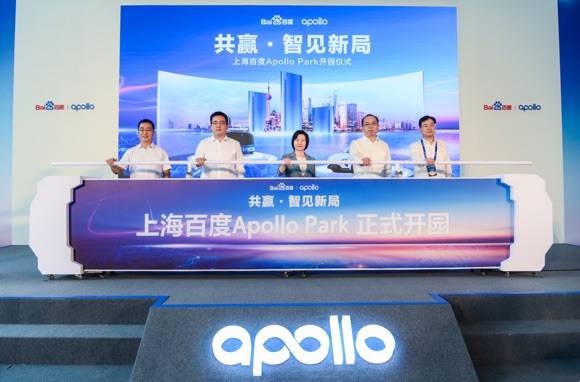 "Auto City" has long been an important part of Jiading's brand. After the opening of Apollo Park Shanghai, more than 200 units of Apollo autonomous driving vehicles will be deployed, to create the largest autonomous driving fleet in East China and achieve a high-density operation in Jiading.