Iranian wool tapestries and saffron, Turkish eye bracelets... Over the past less than three months, the CIIE Fair on Nanjing Road Pedestrian Street has become a hit for citizens to experience exotic cultures and imported products.
Since 2018, the city has built up 56 CIIE trading service platforms, importing products valued at RMB 146.47 billion in total. With the help of more product debuts, it is fast becoming an international center of consumption.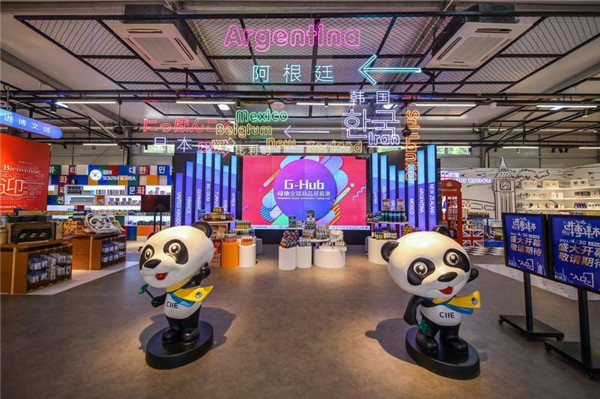 The CIIE Fair on Nanjing Rd boasts over 5,000 items from 40 countries and regions. In the high season during holidays, overseas merchants are either on the spot or on their way to replenish the goods, because of their high popularity. Many of the hit items were even sold out within seconds. According to a chief representative at the China-Iran International Handicraft Center, the Iranian wool tapestries are always bought immediately after being put on the shelf. The sales of saffron have also exceeded his expectation. In the peak hours, he can sell one can in 10 seconds. What's more, the Turkey Pavilion is also crowded with consumers, who are into Turkish jewelry.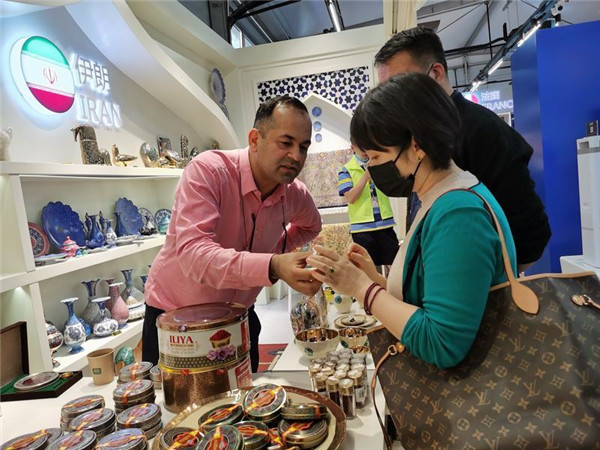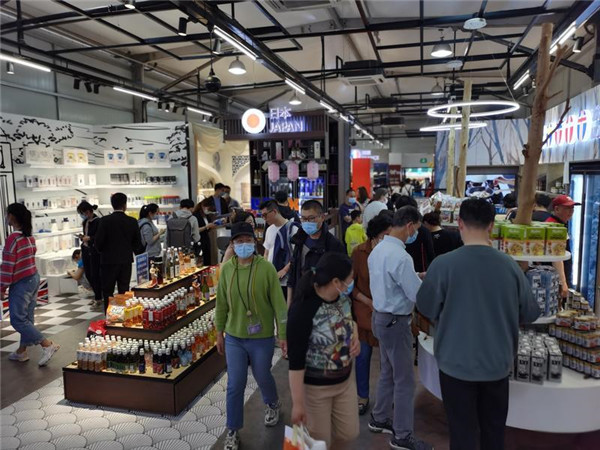 Since the fair, which covers an area of 550 square meters and makes more than 150,000 RMB per day, opened in April, 10,000people have visited daily.
Many exhibitors of the fourth CIIE have brought new products for people to try out in advance. The Belgian Beer Association even opened a livestream room at the fair, to launch more than 30 brands and 100 kinds of craft beers, attracting many retailers from Beijing, Chengdu, Guangzhou, Xi'an and other places, according to Bruno Jans, consul general of Belgium in Shanghai.