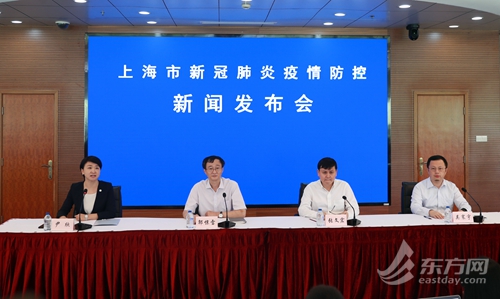 On August 2, Shanghai reported a newly confirmed local case. The Information Office of Shanghai Municipality held a municipal government press conference on August 4, introducing that the strain of this case is the Delta variant strain. It has no association with the recent domestic cases in China, but has a high homology with the Delta strain. According to the comprehensive research from the experts, the source of infection in this case can be traced to exposure to imported viruses.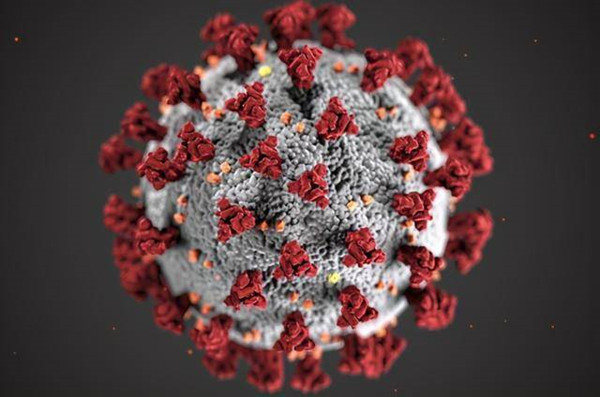 Zhang Wenhong, head of the Center for Infectious Disease at Huashan Hospital of Fudan University, said at the press conference that the Delta Virus spreads faster than previous viruses. It also has a longer incubation period and a higher viral load, leading to the increasing imported coronavirus cases in China and further spread and infections. However, there is no doubt that the vaccine still has a strong protective effect against the Delta variant and, therefore, the solution is to further expand vaccination coverage.
Up to August 3, 2021, a total of 38.21 million doses of vaccines have been administered in Shanghai, covering about 20.57 million people, among which 18.8 million people have completed the whole process of vaccination. So far, the vaccine reserve in Shanghai is sufficient. Vaccination can effectively reduce the risk of infection, severe symptoms and even death. It is recommended that unvaccinated citizens make an appointment for vaccination as soon as possible.