The 2021 Rolex Shanghai Masters will not take place in 2021, due to the impact of COVID-19. This was confirmed by Juss Sports, organizer of the international sports event.
"The health and safety of all the relevant personnel is and will always be the primary consideration of Juss Sports and the organizing committee," said the company, adding that it is afraid that it cannot bring anticipated experience because of the travel restrictions in China and some other countries.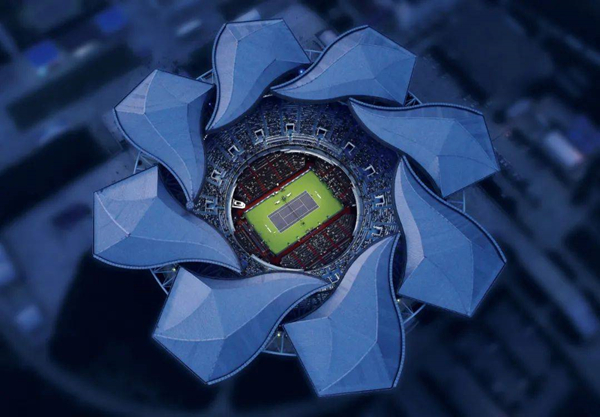 This is the second year in a row the tournament has been shelved because of the ongoing impact of the novel coronavirus.
"We fully understand fans' desire to restart the international tennis tournament in China, and their ever-lasting support and enthusiasm for Chinese tennis cause and national sports," said Juss Sports. "Please continue to pay attention to the official platforms of the Shanghai Rolex Masters for more follow-up information."