For senior citizens, the Shanghai QR Code has launched a new feature, in an effort to eliminate the digital access gap between younger and older generations.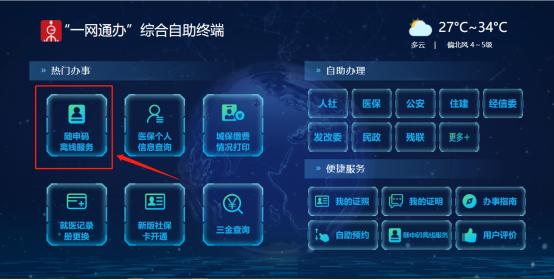 As an official life service code provided by the government, the Shanghai QR Code is designed to better meet residents' work, life, travel and other needs. However, some seniors cannot use smart phones and some are still unaware of the code's function when they have to deal with some applications or procedures. To solve those people's difficulties in using intelligent technology, an offline mode was rolled out for people aged 60 years old and above.
With a validity period of 180 days, the offline code can be applied at a self-service terminal of the Shanghai Unified Online Government Service Platform nearby people's residences. The code will be printed out on the spot. Once expired, it needs to be revalidated.