Soon, a rice soda made from Songjiang rice will enter the market. The launch will not only complete the deep-processing of local agricultural products, but will also create a brand called "LOOK AT MI" (Mi being Mandarin for rice) to realize the integrated development of the first, second and tertiary Industry. The developer is Chen Jian, a "post-80s" man from Dongxia village, Shihudang town, Songjiang district, Shanghai.
Chen Jian was once an office worker in the city, engaged in the supply chain of agricultural and sideline products. In 2015, he became a rural e-commerce entrepreneur, who launched a kimchi which became the best-selling product of its kind on Jingdong Mall (an online platform with the largest e-commerce business in China by transaction volume), with annual sales of 3 million dollars (20 million RMB). In 2019, he came up with the idea of promoting Songjiang rice to the whole country. "Located in a second-class quality water source protection area, Shihudang town produces high quality rice. However, farmers have few sales outlets. Rice is sold to grain management offices for only 0.2 dollars (1.5 RMB) per kilogram. The added value is low and the profit is limited merely to selling rice," said Chen Jian. Chen thus turned his attention to deep-processing products. In 2020, he developed rice juice, which was highly praised by consumers. This year, rice soda was developed, and a series of bottle labels were designed to integrate the water and agricultural culture along the Huangpu River, so as to enhance the industrial empowerment of the "integration of three industries". "Rice soda has a production capacity of 50,000 bottles per day, and will be sold online," said Chen Jian.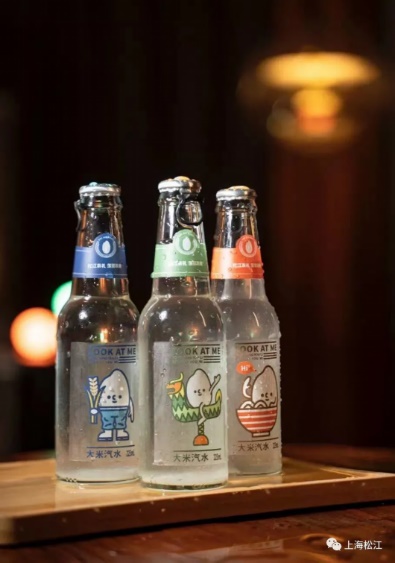 After running a business for over 10 years, Chen Jie, another "second-generation farmer" with confidence in rural revitalization, also decided to take root in his hometown to participate in its development. Last year, the source river area of the Huangpu River was successfully turned into a 3A-class national tourist attraction. Noticing that the supporting facilities in the scenic spots are far from perfect, he and Chen Jian decided to set up a rural characteristic B&B (Bed and Breakfast) near the scenic spot. In the first half of this year, as the Settle company under Shanghai Guosheng group, a municipal state-owned group, took part in the rural revitalization of Shihudang town, Chen Jie and Chen Jian began to cooperate with corporations like Settle to establish catering companies and open the "rice restaurant". The restaurant integrates functions including restaurant, rice market, and snack market.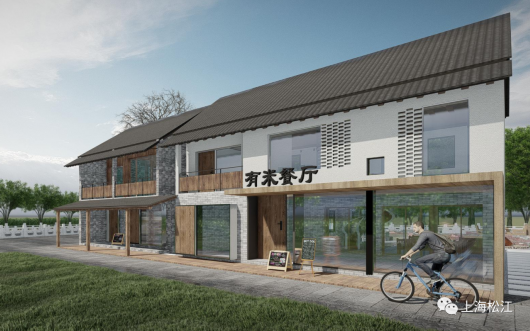 In addition to working with social capital to develop traditional business industries such as catering and B&Bs, Dongxia village will also build joint office space and a roadshow center, and introduce a number of start-ups and a variety of business industries. It is reported that the joint office space planned to be built in Dongxia village has attracted 10 youth teams working on music, e-commerce and video production to move their offices here in the future.
"Focusing on combining Shihudang town's characteristics, the development of Dongxia village will explore a national model for rural revitalization," said Zhang Yifu, a rural reformer and vice general manager of Shanghai Settle Rongcheng Technology Services Company.