54 pieces by Italian artists have finally arrived in Shanghai. From August 12, 2021, to January 3, 2022, visitors to the Bund One Art Museum will enjoy an artistic journey to Italy through the works of Raffaello Sanzio, Tiziano Vecellio, Andrea Mantegna, Giovanni Bellini and Antonio Pisano.
Walking in the exhibition hall, it feels as if you are wandering through a street in Italy, with all the people depicted in the paintings surrounding you.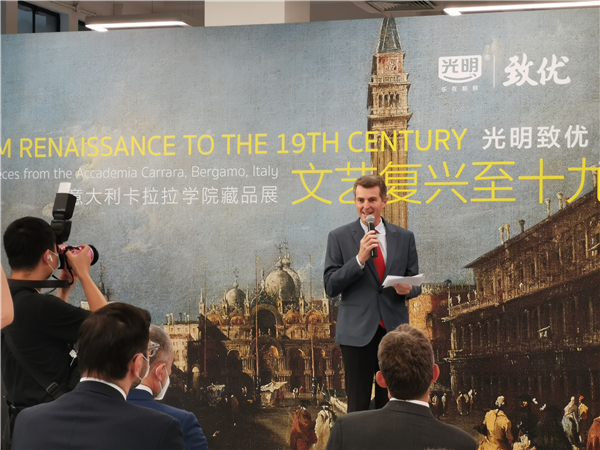 (Curator of the exhibition, Giovanni Valagussa, delivers a speech at the opening ceremony.)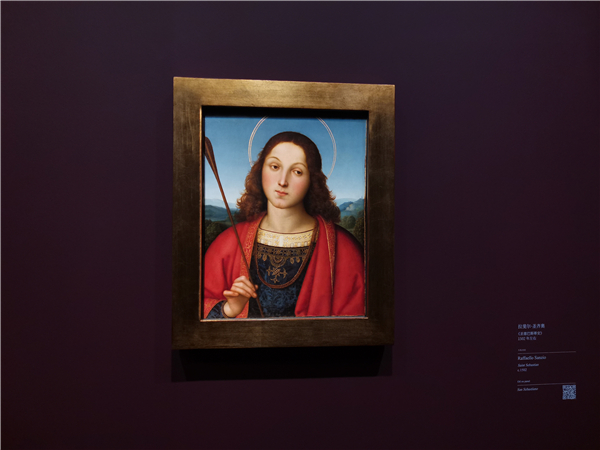 ("St Sebastian" by Raffaello Sanzio)
Collected by the Accademia Carrara of Bergamo, the masterpieces date from around 1441 to 1898, testifying to an extraordinary historical, social, religious, economic, and artistic evolution in Italy. Visitors will witness the works perfectly preserved with their bright colors.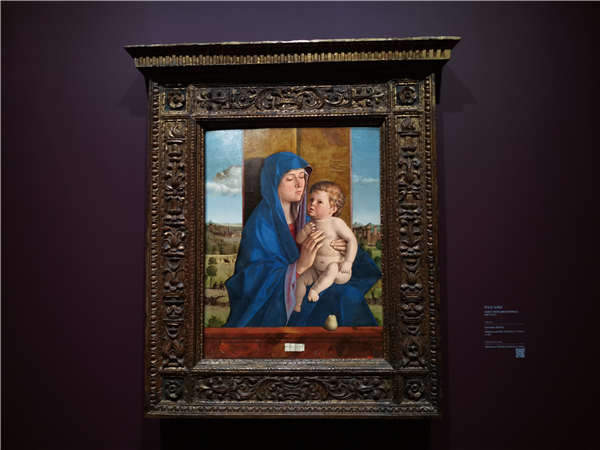 ("Madonna and Child" by Giovanni Bellini)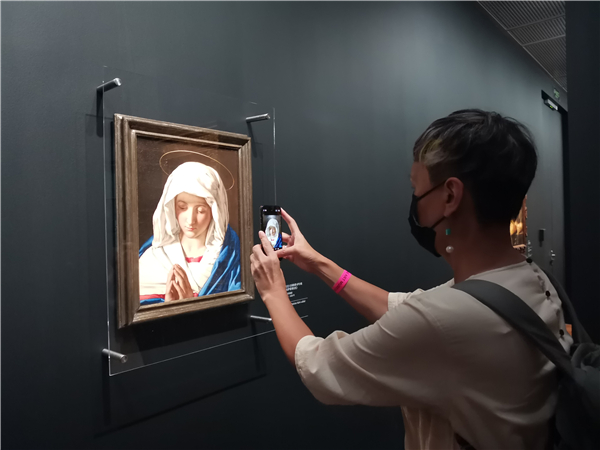 (A visitor takes photo of Giovanni Battista Salvi's work "Praying, Madonna")
One of the biggest highlights is "St Sebastian" by Raffaello Sanzio. As one of the artist's early works, it represents his unparalleled techniques and his wonderful control of light. Unlike other artworks which often depict St Sebastian as a struggling martyr, Raffaello created a young gentleman who is elegant and looks calm and serene. The organizers even used the painting as part of the poster of the exhibition.
This is the first time for the Accademia Carrara of Bergamo to display their collections in China, managing to get over all sorts of difficulties and send the artworks successfully to China despite the pandemic.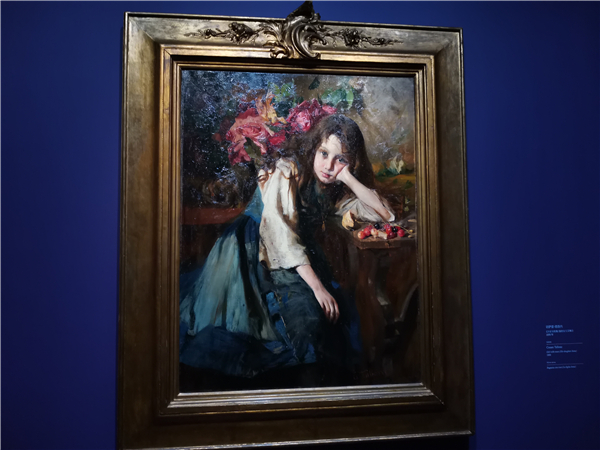 ( "Girl with roses" by Cesare Tallone)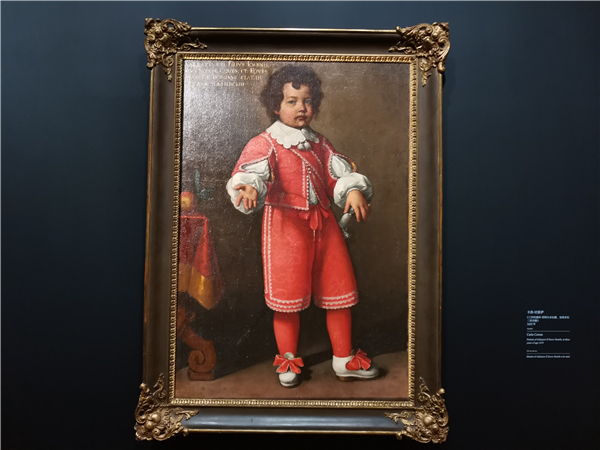 (Carlo Ceresa's "Portrait of Secco Suardo II, at three years of age")
The opening of the exhibition marks a major milestone in art exchanges between China and Italy, as it is the first Italian art exhibition in China since the COVID-19 pandemic broke out last year. "The exhibition has left a deep mark in Accademia Carrara's history and I hope it will do so in Shanghai's cultural history," said Giovanni Valagussa, curator of the exhibition.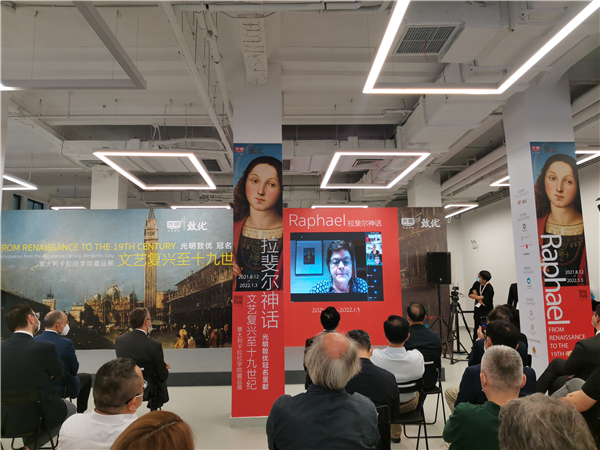 (Guests from Italy attending the opening ceremony virtually.)
The exhibition also displays cultural creative products based on the elements in the masterpieces, such as fans, drink coasters, and handbags.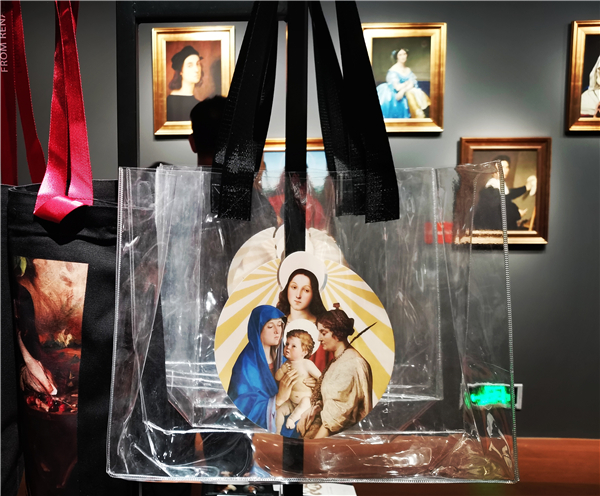 Exhibition information:
Dates: August 12, 2021 to January 3, 2022
Opening hours: 10:00-18:00 (entry stops at 17:30)
Address: 3F, No. 1 East Zhongshan Rd Number One, Huangpu District, Shanghai