The Zhongshuge Bookstore near Jing'an Temple is to say goodbye to citizens.
Due to expiration of the lease, the store is to close on August 17. Located in Reel Mall, it was opened on August 18, 2016, as the second among the six Zhongshuge Bookstores across Shanghai.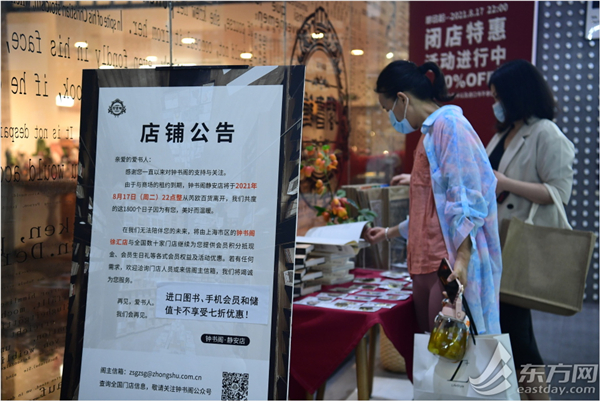 Deemed as Shanghai's most attractive brand of stores, Zhongshuge has won many people's hearts because of the unique designs in different locations.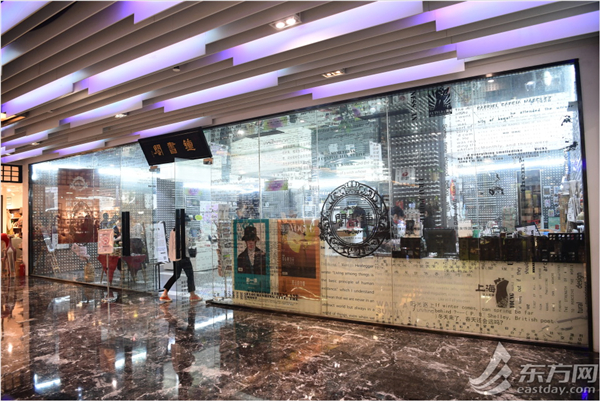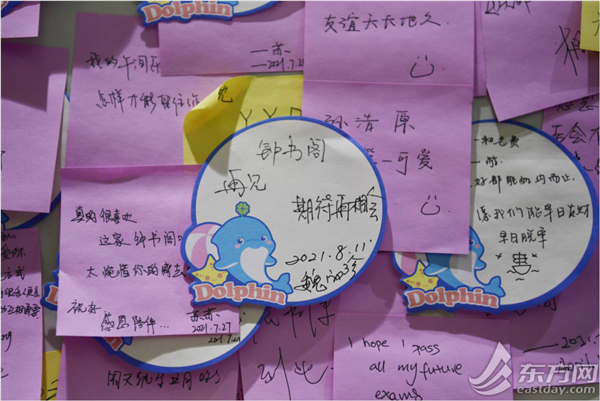 The one in Jing'an is full of urbanity. The iconic glass curtain wall is decorated with more than 20 languages, welcoming the arrival of book lovers. With a touch of technology, the main hall contains 13,000 round tubes which can be retracted into the wall at will. The zebra crossings on the ground remind busy urbanites to watch where they walk. The store's aim is to meet urban people's aesthetic tastes and attract readers to stay.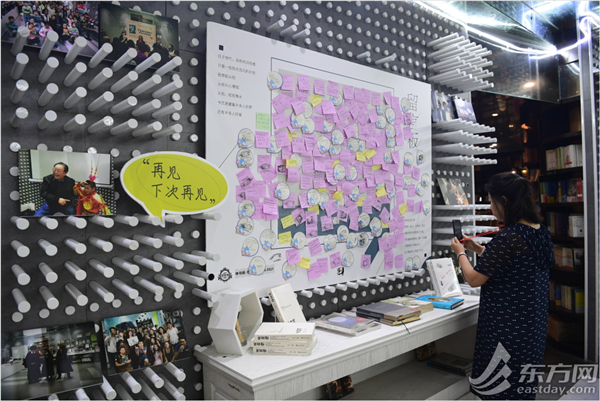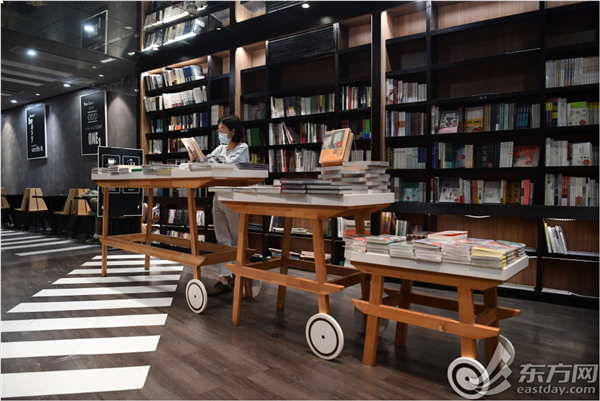 According to staff, the store plans to find a new location in town and all the employees will be retained. Books in the store are now on sale with a 30% discount. In addition, in the next two months, new stores will open in other Chinese cities, including Beijing, Shijiazhuang, Shenzhen, Foshan and Yantai.
(Photos by Liu Xiaojing)