What kind of snack do people prefer when shopping online? A recent report has looked into people's shopping carts on Dada-JD Daojia and shows that the top three categories are: puffed food, chocolate, and biscuits.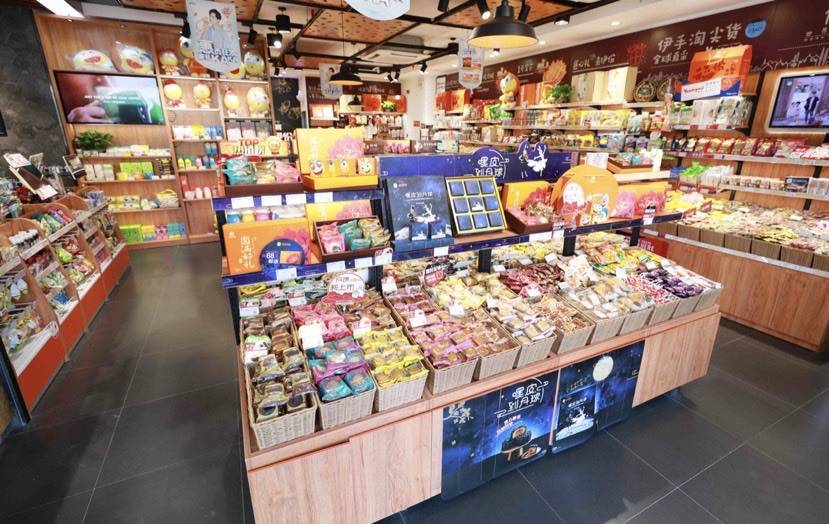 It also states that wafers, bulk food, and chocolate are the categories with the fastest year-on-year growth.
Instant consumption has increasingly become part of people's lives, and more people like to buy snacks on instant retailing platforms.
According to a consumer trend report published by Dada Group, 2020 saw a rise of 91% on Dada-JD Daojia in its sales of leisure foods.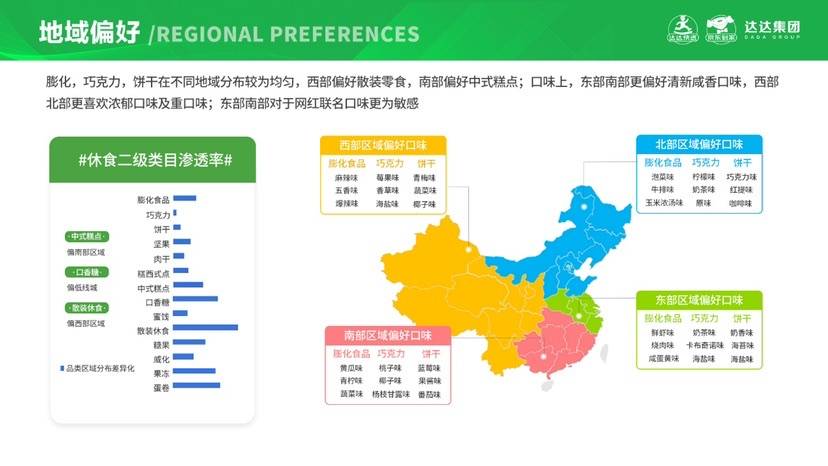 In terms of geographical distribution, the report finds that puffed food, chocolate, and biscuits are widely loved in different regions, with people in the southern part of China preferring Chinese pastries and people in the western part preferring bulk snacks.
In terms of taste, consumers in the eastern and southern regions prefer snacks with fresh and salty flavors, while consumers in the northern and western regions prefer rich and strong flavors. It is also revealed in the report that people in the eastern and southern regions are more sensitive to combinations of flavors which are viral on social media, such as cappuccino flavor chocolate and chilled mango sago cream with pomelo flavor chocolate (a Hong Kong style dessert).