On Shanghai's Julu Rd, attractions include not only old Western houses and unique stores but also the public chairs which provide tourists and passers-by with a place to have a rest. As of early August, there are already 107 public chairs in Jing'an Temple Sub-district.
Located in one of the busiest business circles in town, Jing'an Temple Sub-district is home to around 3,000 enterprises and a number of Shanghai-style roads like Yuyuan Rd and Julu Rd. Every day the area welcomes about 100,000 white-collar workers and tourists. But there are complaints sometimes: people say that there is no place to rest. A survey shows that there is indeed little "city furniture" in the area.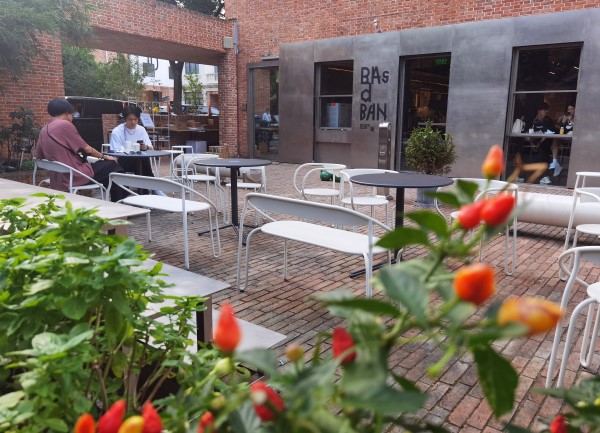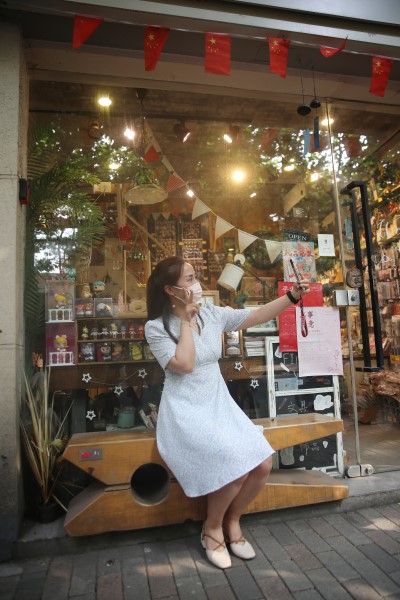 To solve the problem, the sub-district has taken the lead in Shanghai to pilot setting up public rest spaces. 22 institutions in the sub-district have joined the program, and 20 celebrities, like conductor Cao Peng, Olympic champion diver Wu Minxia, and dancer and choreographer Huang Doudou, have left their messages on the chairs.
To respond to the call of the program, office buildings and merchants along the streets have been asked to open their seating during off-peak hours. Chairs in public green spaces are also being optimized to be safer and more durable. Some chairs have been updated with convenience functions such as shared power charging and QR codes for people to read cultural stories.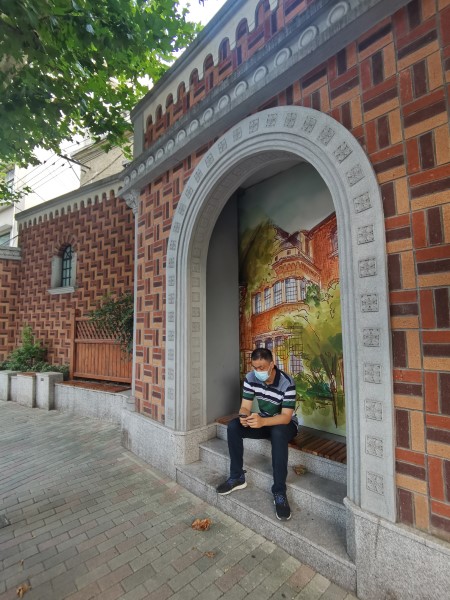 Due to their unique designs, the new chairs have also attracted people to come and take a photo. Citizens have also been invited to vote their favorite places.
(Photos by Zhou Xin/Xinmin.cn)