Just before the ninth National Low-carbon Day, which falls on August 25 this year, Hello-bike released an annual sustainability report, stating that a total of 667,000 tons of carbon emissions had been reduced by its users by the end of 2020.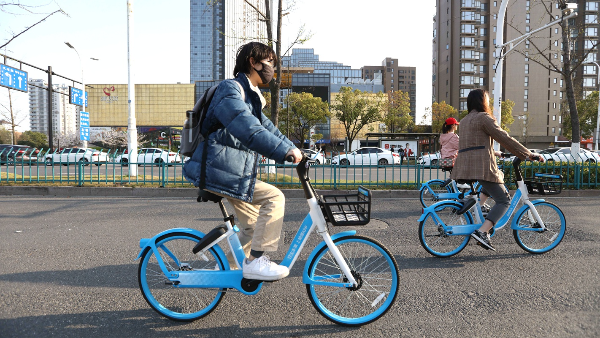 An inclusive city requires efficient, equal, and diversified travel modes, with safety as a backbone. Shared bicycles can increase the efficiency of urban travel by 15 to 19 percentage points, according to Dr. Yin Zhifang of the China Academy of Transportation Sciences (CATS). Hello-bike's shared bicycles and e-bikes have filled up the short- and medium-distance travel gap and relieved the pressure on urban traffic congestion effectively.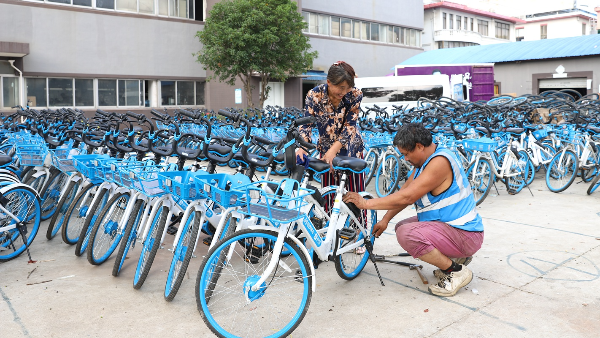 As the report shows, by the end of 2020, 24 billion kilometers had been ridden by users of Hello-bike. Last year, around 30,000 bikes were recycled by the company or went through eco-friendly treatment. It also created nearly 400,000 full-time and part-time maintenance jobs, and 50,000 jobs were created directly for upstream enterprises in the industry. 15% of the workers were women over 40 years old and males over 50 years old who had difficulty competing for employment in the labor market.
Hello-bike has covered over 460 Chinese cities so far. Since its founding, the company has paid high attention to the green management of each bike's life cycle. Regarding the last step, it follows the 3R (reduce-reuse-recycle) concept.
(Photos/Hello-Bike)