Due to the Delta variant and strict border restrictions, the League of Legends (LoL) Worlds Championship 2021 has been moved to Europe from China to maintain the greatest attendance by its e-sports players.
The news was announced officially by John Needham, Riot Games' Global Head of League of Legends e-sports on August 24, after rumors about the Worlds 2021's relocation.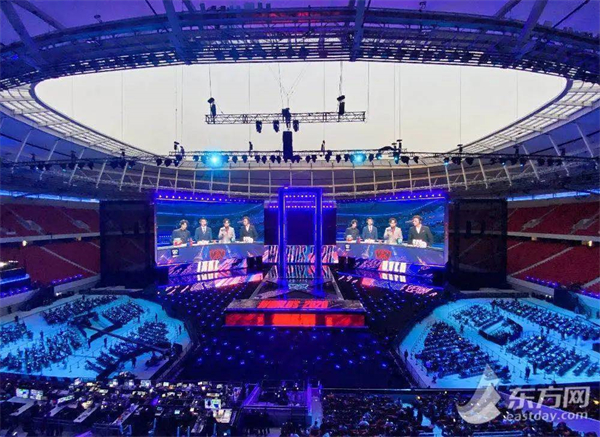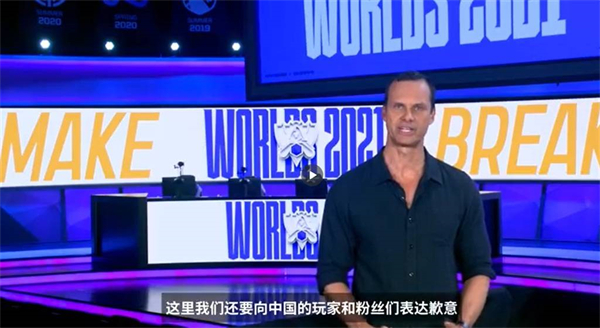 "After considering all potential options, we concluded that moving LoL to Europe, provides the best opportunities for the most teams and their best players to compete," said John Needham, adding that the organizers hadn't decided where it would be held exactly.
In June, the list of host cities for the event was released, which included Shanghai, Qingdao, Wuhan and Chengdu while the final would be hosted in Shenzhen.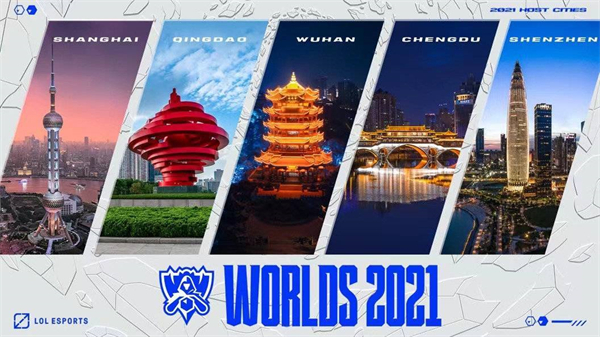 In his speech, John also mentioned Shanghai, the host city of the 2020 Worlds finals, which greatly impressed the global audience. "We are proud of what we achieved last year delivering a high-quality 2020 Worlds with zero infections and record viewership," he noted.