Shanghai athlete Li Hao took the crown during the men's sabre individual category A of the wheelchair fencing event in the late afternoon of August 25. That was the first medal won by the Chinese national team at the Tokyo 2020 Paralympic Games.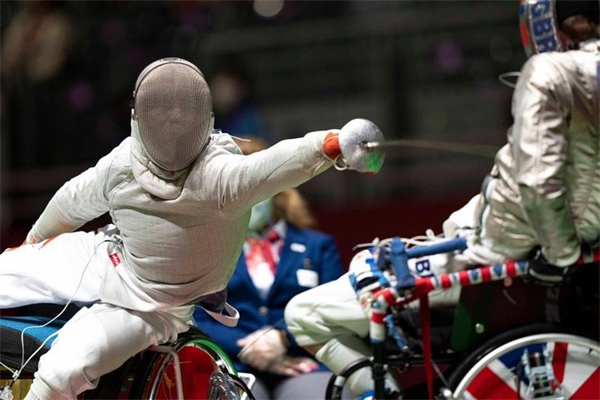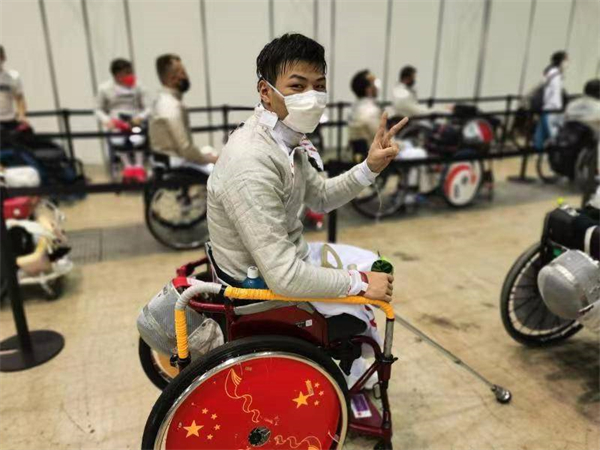 Artem Manko of Ukraine took the silver medal, while another Chinese fencer Tian Jianquan bagged the bronze.
Born in August 1994, Li Hao became an amputee after a car accident at the age of two. He started to learn fencing in 2014 and joined the Shanghai wheelchair fencing team in May 2015. Making his Paralympic debut this year, he was a winner of the IWAS Wheelchair Fencing World Cup.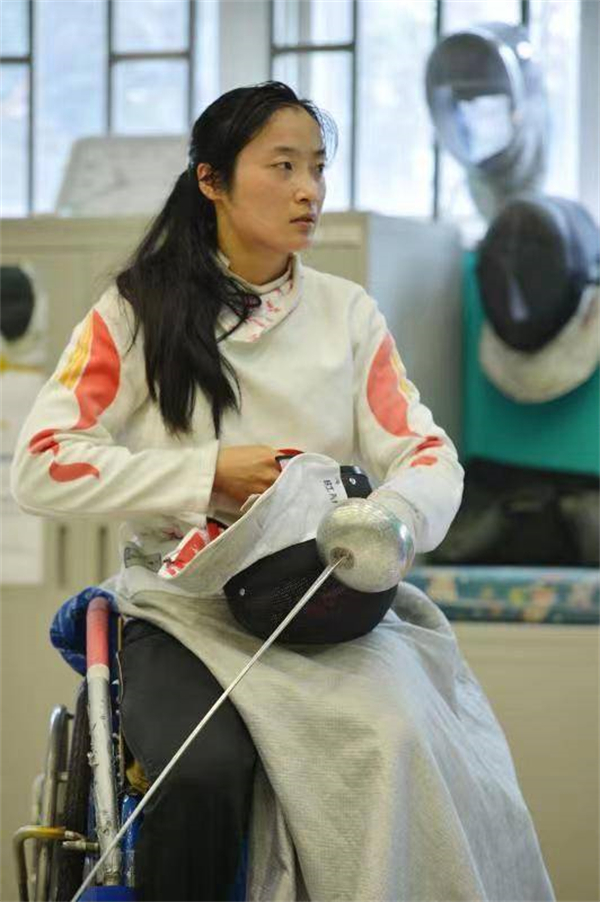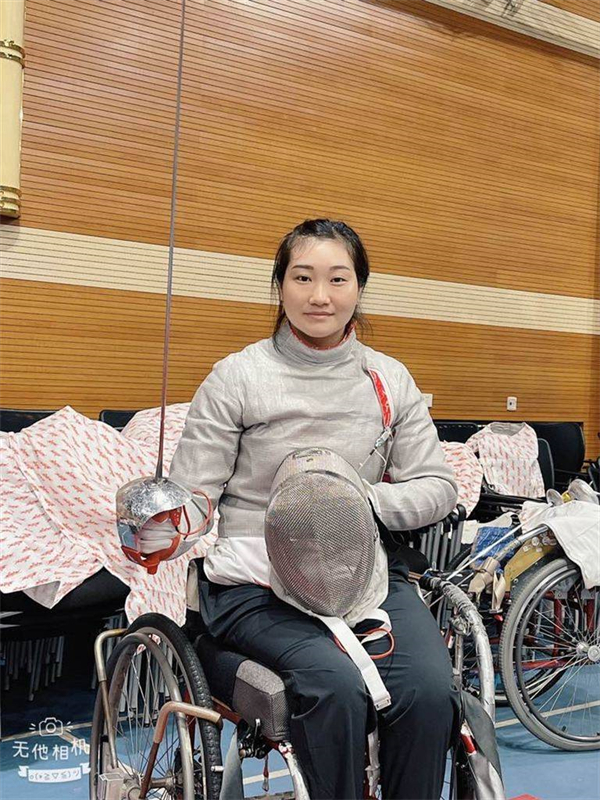 Later the same day, Shanghai athletes Bian Jing and Tan Shumei also won gold medals in wheelchair fencing events.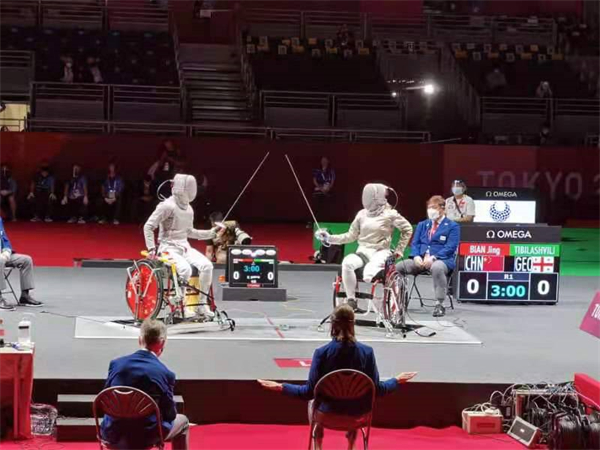 According to the Shanghai Disabled Persons' Federation, there are 22 Shanghai athletes participating in the Paralympics this year. They will compete in various events like wheelchair racing and track and field.

(Photos/Shanghai Disabled Persons' Federation)