Shanghai is to create 20 new-generation leading Internet enterprises to promote industrial digitalization, said the Shanghai Municipal Commission of Economy and Informatization.
Since the 23 measures of the city's online new economy plan were unveiled in April 2020, 12 fields of the online new economy, including online healthcare and fresh produce e-commerce, have seen rapid development, with major projects of Meituan, Bilibili and ByteDance completed, said Wu Jincheng, director of the Commission.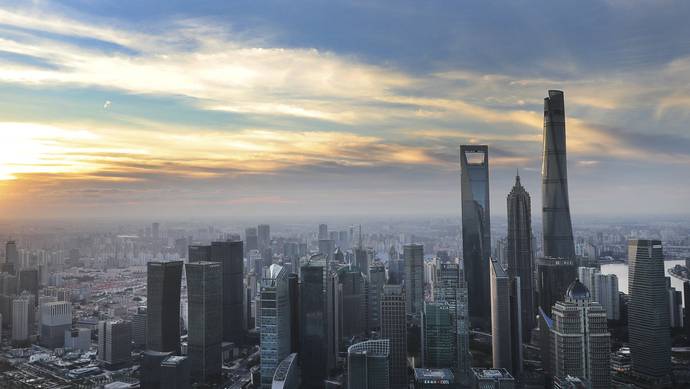 Wu introduced a report on Shanghai's high-end industrial development at a meeting on August 25 with the Standing Committee of the 15th Shanghai Municipal People's Congress. In 2020, the city's above-scale industrial added value accounted for 25% of its GDP, fulfilling the goal of Shanghai's 13th Five-Year Plan.
By 2035, leading industries (integrated circuits, biomedicine and artificial intelligence) will play more important roles in high-end industrial development, and key industrial clusters in such fields as electronic information, life and health, autos, high-end equipment, advanced materials, and fashionable consumer goods will be promoted.
What are the bottlenecks facing the city's high-end industries? To solve "stuck neck" technology, more attention should be paid to basic research, according to Wu. There is still a lack of leading and innovative enterprises with international competitiveness, while the leading and driving effects of top companies have not been fully utilized.