Imagine drawing a community life circle within a 15-minute walk radius, in which people can not only meet their daily needs such as grocery shopping, eating, clothes shopping and repairs, but also enjoy services like medical, social security and elderly care services. More importantly, entertainment facilities for ecology, leisure, art and sports are also provided.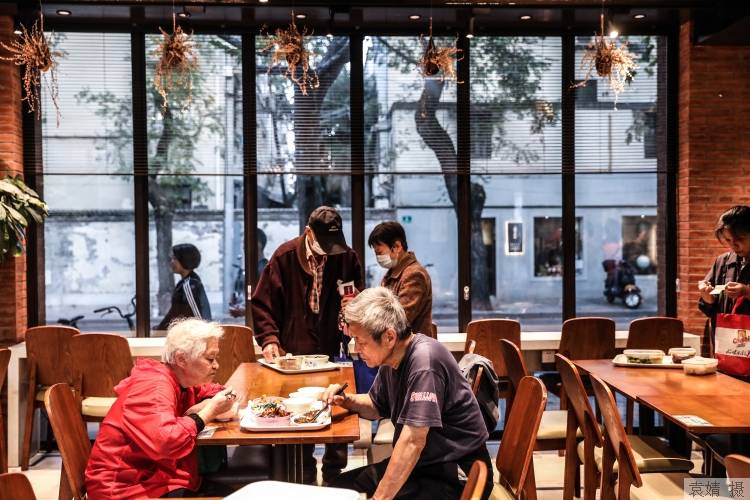 In Shanghai, the newly released "technical guide for community life circle planning" gives a more accurate and clear picture of the "life circle". The community life circles should emphasize the importance of people's activities and needs, not only constructing facilities and the environment on the material level, but also focusing on neighborhood relationships and improving citizens' social circles.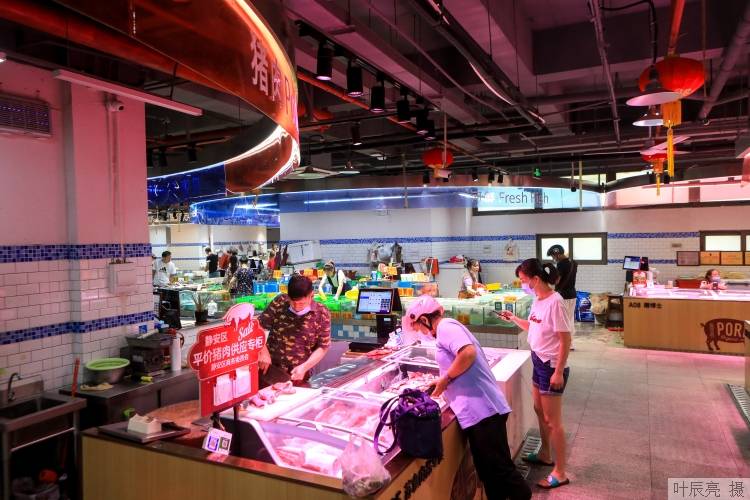 There should be convenience stores, breakfast shops, vegetable markets, repair shops and pharmacies in a 15-minute community life cycle. Places like art exhibitions, flower shops and cafes are also expected. People should receive as many responses as they expect for a convenient quality life from this community life circle.
On the basis of fully responding to people's daily life needs, another task to be done by the 15-minute community life circle is the increase of competitiveness of mega cities on the cost of living.
The community life circle should not only cover the basic guarantee service, but also focus on the quality improvement service. Taking 15 minutes as the time and space scale, a "micro city" is expected to be created through the optimization of spatial structure and resource planning. It can, therefore, greatly improve life quality, reduce the cost of living, and reduce "urban diseases" such as job and housing imbalance, and the "pendulum-like traffic congestion".
Fu Xianglin, member of the public service expert committee in the Ministry of Culture and Tourism and president of Shanghai Gewu Culture Development Research Institute, interprets the urban soft power reflected by the 15-minute community life circle. First, it reflects an attitude. It truly reflects that Shanghai always targets people's perceptions and needs, integrating all public service resources in this "circle" to provide services at a higher level. Secondly, it embodies abilities. Within the "15-minute" radius, the city makes overall plans to revitalize and accurately allocate all the resources that involve life, work, entrepreneurship, tourism and leisure, thanks to a set of strict and sophisticated fine governance systems, which become a natural practice field and model for meticulous governance. Thirdly, it emphasizes efficiency. As accessible as it is, the 15-minute community life circle saves people's time and other costs, finally stirring up the endogenous driving force of innovation and creation and attracting more people to work and live in this city.
In September, the fourth Shanghai Urban Space Art Season (SUSAS) will open. Its biggest highlight is to be fully combined with the city's 15-minute community life circle for the first time. Residents will also be invited to participate in it, receiving art and aesthetic education within a 15-minute walk distance. It will stimulate innovative vitality by providing "little happiness" of life, and enlarging the soft power of the city.