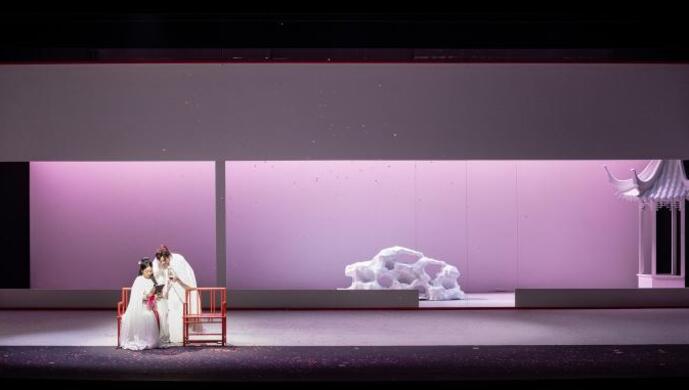 The Chinese classic literary work "The Dream of the Red Chamber" has been adapted into a stage drama, after the TV and Yue opera adaptations won success in the past few decades.
Unlike other dramas the stage play created by the Shanghai Dramatic Arts Center is split into two parts, consisting of four sections: spring, summer, autumn, and winter. The first half, composed of spring and summer sections, debuted on September 2, while the second was performed the next day.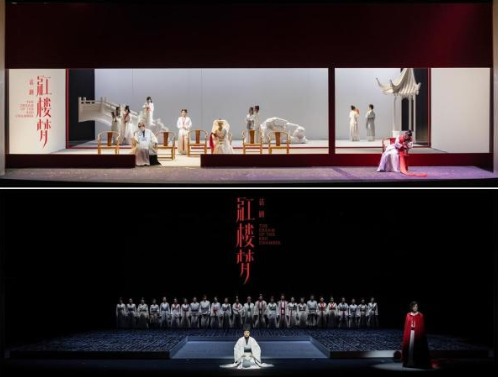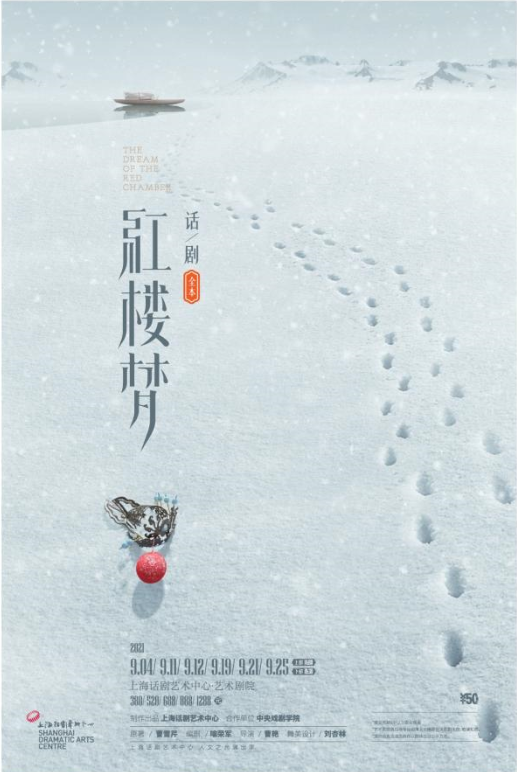 With a total duration of six hours, the story follows the original work, but the storyline has been rewritten from a contemporary perspective. Many of the popular scenes in the book have also been represented on the stage, such as the stories of the 12 beauties and the tragic love triangle of Jia Baoyu, Lin Daiyu and Xue Baochai.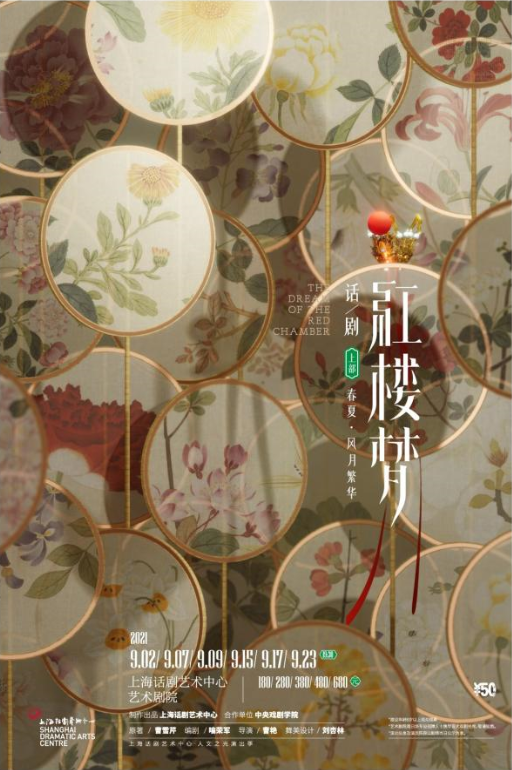 To the audiences' surprise, actors in the play, while performing, will jump out of the story and give their own comment or opinion on their character. As playwright of the drama Yu Rongjun said, this is a perspective to create an opportunity for both actors and audience to review the novel.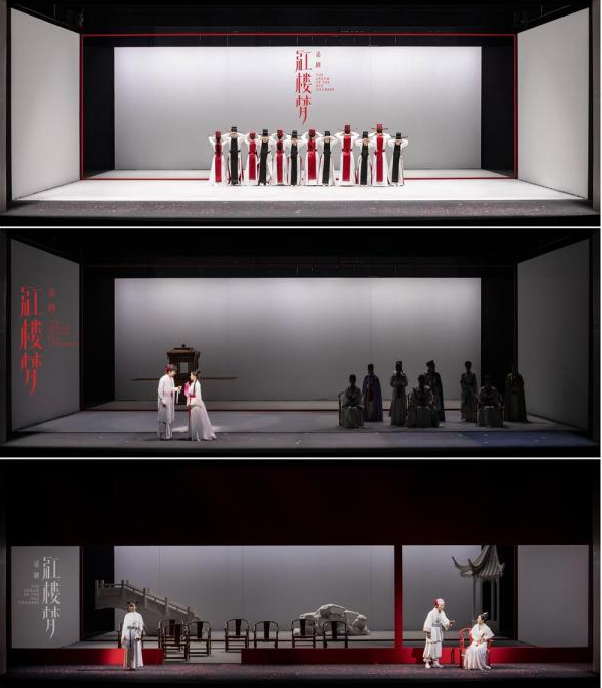 For Cao Yan, director of the play, this is a creation out of her comfort zone. In her words, the classic work "The Dream of the Red Chamber" contains traditional oriental philosophy among the Chinese people. "What we are trying to do is to open the spiritual world of 'The Dream of the Red Chamber' and mirror the appearance of life and psychological reality, so as to showcase a picture of each character's inner world," added Cao.
(Photos/Shanghai Dramatic Arts Center)