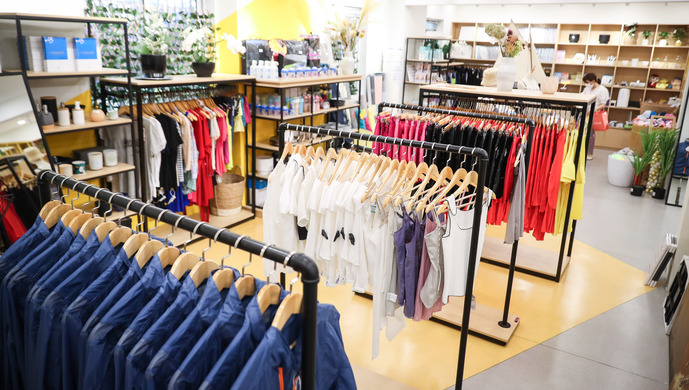 (Photo/Sha Haier)
A charity shop at 480 Fuzhou Rd recently went top of the rating list on Dianping.com in the category of supermarkets and convenience stores, with its wide range of goods and reasonable prices. From branded clothing and fashionable shoes and hats to second-hand books, many of the goods are on sale at discounts of 30% to 70%, attracting nearby young people and residents.
Apart from this shop, there were 233 charity shops in Shanghai's sub-districts, towns and villages by the end of 2020, said the Shanghai Civil Affairs Bureau at an event on September 5, which is China Charity Day.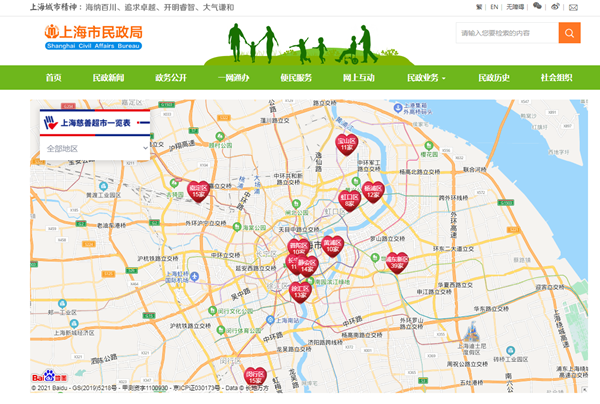 The bureau also launched on its website a map of the city's charity shops for citizens' convenience (http://mzj.sh.gov.cn/cishan/index.html). The address and telephone number of each store is now available for online search, so that more people can contribute to the nation's charitable causes more easily.
Charity shops are not rare in today's Shanghai. Eighteen years ago, in 2003, the city opened China's first charity store on Zhenning Rd. Since then, each district of Shanghai has been exploring ways to promote charitable services.