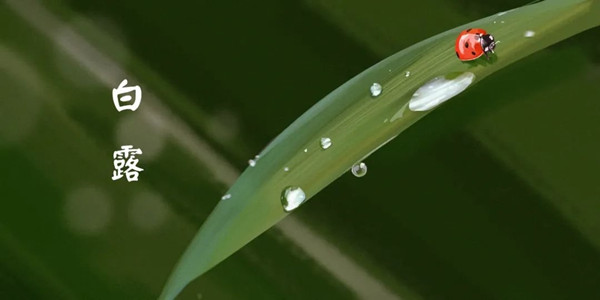 White Dew (Bailu) falls on September 7, 2021, when the Sun is at the celestial longitude of 165°.
White Dew is the real beginning of cool autumn. The temperature declines gradually and the vapors in the air often condense into white dew on the grass and trees at night.
It is also the season that people may be exposed to various diseases like nasal disease, asthma, and bronchitis. According to TCM, too much seafood or cold, spicy, or greasy food may not be good for health, but food containing more vitamins is good for your diet since the weather is getting drier after White Dew.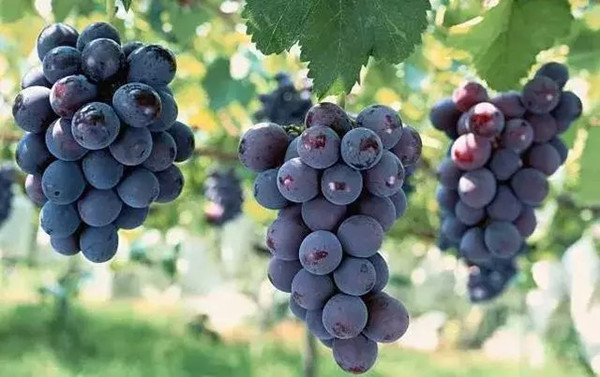 The White Dew season is the time when grapes become widely available for sale. According to TCM, eating grapes in autumn can help dispel one's internal heat and expel toxins.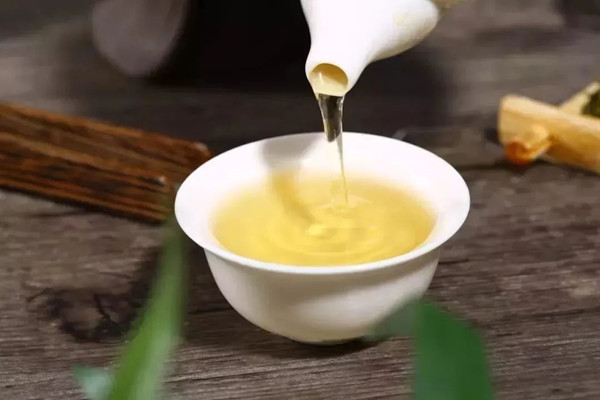 In addition, many regular tea drinkers in Nanjing, the capital of Jiangsu Province, China, favor White Dew Tea. The tea during White Dew has gone through the hot summer and is in its best state of growth. White Dew Tea tastes sweet with its sweet fragrance.
Are you ready to embrace the cool autumn this year?